Get Home Project Help at the 13th Annual Greater Charlotte Home and Landscape Show
If your New Year's resolution includes a host of home improvement projects, this Concord event features interior design and gardening seminars all weekend long beginning January 27, 2017.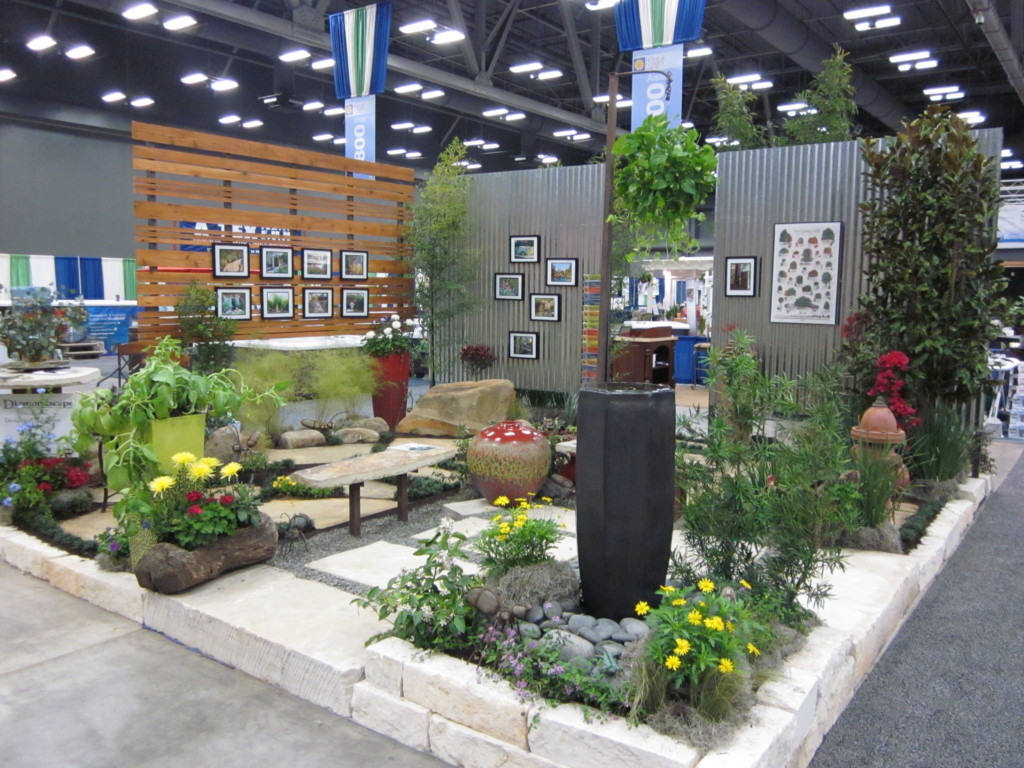 The Greater Charlotte Home and Landscape Show is coming to Concord for its 13th year. Giving home and garden tips, endless inspiration, and previews of the hottest new home products, the event will run from Friday, January 27, 2017, to Sunday, January 29 at the Cabarrus Arena & Events Center (4751 Highway 91 North, Concord, NC, 28025). Show attendees will peruse thousands of feet of exhibits, gaining insight on the newest products from kitchenware, plant, pool, storage, and deck providers as well as services from builders, landscapers, contractors, and others.
Kicking off the new year with an event like this means that your lofty home renovation resolutions will actually have a shot at completion. You can expect a variety of useful features at the show, including gardening seminars, interior design seminars, home renovation ideas from HGTV's Good Bones duo (Karen Laine and Mina Starsiak), a plant sale, landscape exhibits, local winery tastings, Humane Society pet adoptions, Birds of Prey shows by the Carolina Raptor Center, and even a Kids Workshop by Lowe's for the little helpers.
The show hours are as follows:
*Friday, January 27, 2017, from 2 p.m. to 6 p.m.
*Saturday, January 28, 2017, from 10 a.m. to 6 p.m
*Sunday, January 29, 2017, from 11 a.m. to 5 p.m.
Kids ages 16 and under as well as attendees with an active Military ID get in free, and tickets are $7.50 for senior citizens ages 65 and up. For everyone else, entry is $8.50. Tickets can only be purchased with cash or check, and they'll be sold onsite. Parking is free.
For more information and seminar schedules, visit the event's website.