Get Your Antiques Evaluated at September 16 PBS Fundraiser
Have your own "Antiques Roadshow" moment.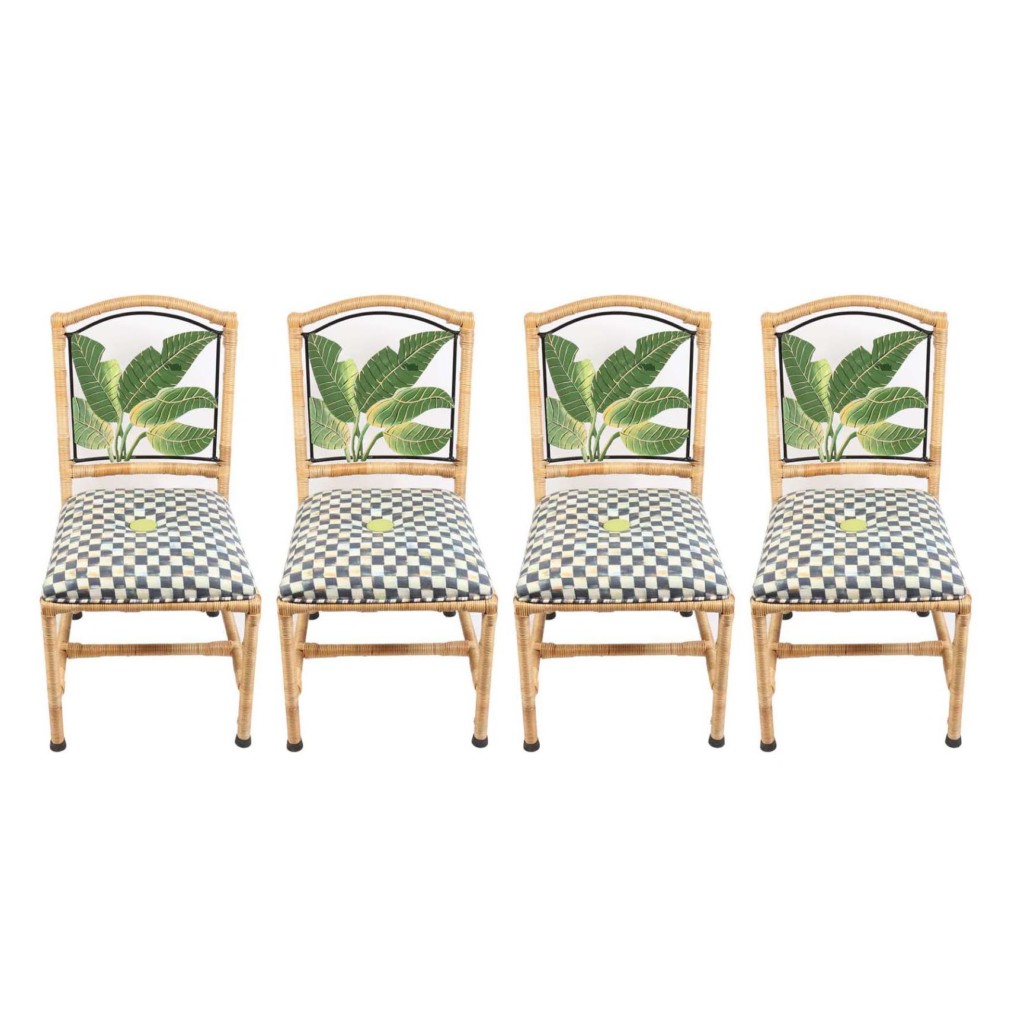 When's the last time you ventured into your attic? Have you ever wondered about some of those old items collecting dust? Well, wonder no more. On Saturday, September 16, you can finally find out whether or not that passed-down painting is worth thousands.
PBS Charlotte is hosting Carolina Collectibles, an event in which Charlotte residents can bring up to three antiques for evaluation. The auction experts at EVERYTHING BUT THE HOUSE (EBTH) will be issuing five- to eight-minute evaluations on your prized possessions.
Here's how it works: You can pledge either $120 to PBS Charlotte to have two items evaluated, or you can pledge $156 for three item evaluations. For each item you bring, you will receive a voucher. These vouchers are not meant as individual guest passes—though, you are welcome to bring a guest who may be able to help you carry your antiques because the PBS Charlotte staff is not legally allowed to help. Your evaluation appointment will be made for one of the three following time slots on Saturday:
9:30 to 11:30 a.m.
11 a.m. to 12:30 p.m.
1:30 to 4 p.m.
Additionally, in the next few months, you can choose to have your items processed through EBTH where they can be sold, and you can opt to have the proceeds from your sold items also benefit PBS. Click here to donate now and receive your vouchers.
Examples of items you can bring include but are not limited to porcelain, chairs and other small furniture, plates and dishware, artwork, dolls, necklaces, watches, and any other unique memorabilia you've got a good feeling about. The folks at PBS Charlotte say if you're not sure about it, bring it.
The event will take place at PBS Charlotte (3242 Commonwealth Avenue), and there is plenty of free parking. If you have questions about certain items or additional event details, call or email PBS Charlotte Member Services at (704) 330-5929 or memberservices@wtvi.org.