Gimme That Golden Statue
Charlotte Shop Talk has caught OSCAR FEVER!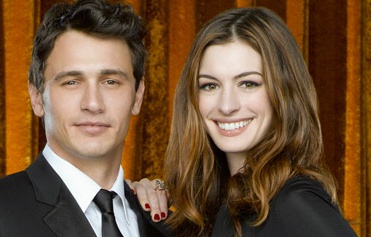 The countdown is almost over! Sunday night is the Super Bowl of red carpet fashion, and we here at Shop Talk have been training harder than a marathon runner. First we covered the Globes, then the SAGs, (we skipped the Grammy's after we saw Gaga arrive in the egg—we just couldn't bear it) and now the big moment has arrived.
Sunday night, stylist Victoria Robinette and I will be joining other Charlotte Style Lovers on Twitter to share our opinions live – all you gotta do is follow the hashtag #CLTStylePanel.
After the last award is handed out, we'll grab a few hours of shut eye and then head over to WCNC to mic up for Charlotte Today, where we'll tell Colleen who we think took home the top fashion honors, and who should have just stayed home in a fuzzy robe instead.
Which actor or actress will you be keeping your eyes peeled for this Sunday? Personally, we're looking forward to the costume/dress changes of co-host Anne Hathaway, and we'll be holding our breath to see if our top-ranked red carpet gal Mila Kunis can pull off the triple crown (she was among our best dressed at Globes and SAGs).