Good News Pizza Lovers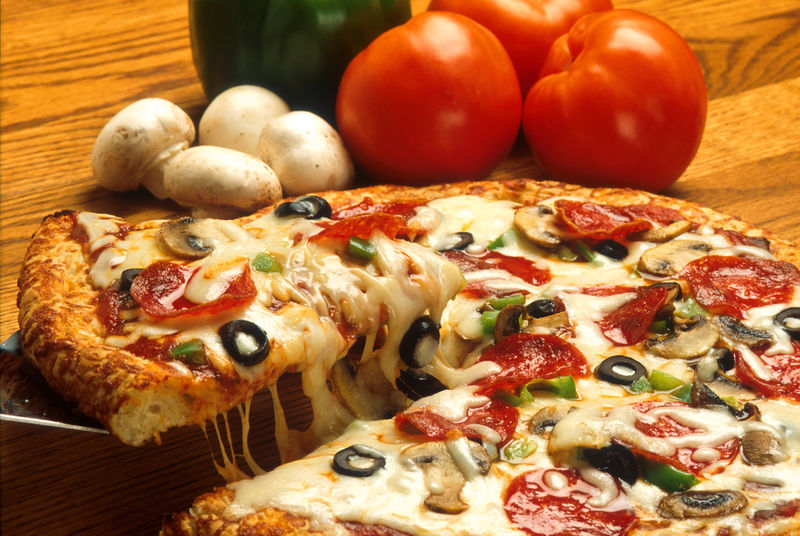 Mellow Mushroom is returning to Charlotte.
It's been a long, hard two years since the last Mellow Mushroom closed in the Charlotte area, but fans of the funky pizza joint can rejoice because the new location in Myers Park will be opening in early summer. Not familiar with the restaurant? It's an eccentric pizza spot with a good beer selection including local brews. The menu features soups, salads, calzones, hoagies, and of course, pizza. Look for speciality pies like the Funky Q Chicken topped with barbeque chicken, cheddar cheese, caramelized onions, and bacon.
The new restaurant (which is one of more than 100 Mellow Mushrooms across the country) will be located in the new Tranquil Court development at the corner of Selwyn and Tranquil Avenues.