Good Ol'-Fashioned Crawfish Boils
e2 will start up this creole tradition every Friday through May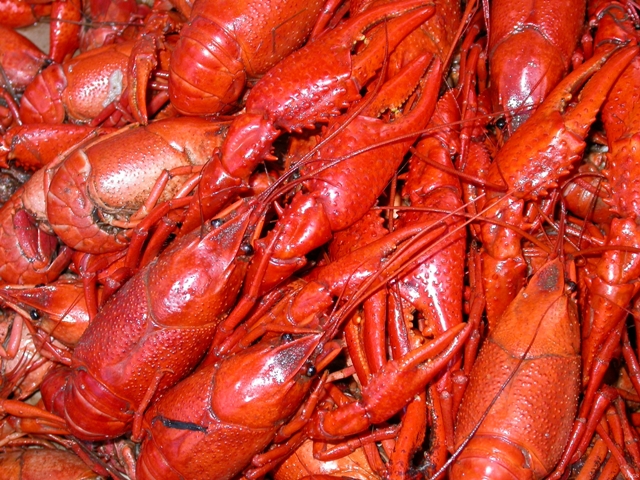 Although I've never been to New Orleans, I hope to one day venture to the Big Easy to taste the big, bold flavors of the bayou. From beignets to gumbo to etouffee, Creole and Cajun flavors are some of the most memorable and explosive.
Starting this Friday, March 14, Charlotte residents can get a little taste of the Louisiana city at e2 in uptown. The restaurant will begin hosting crawfish boils every Friday through May 30 on the patio, weather permitting. The peel-your-own crawfish — shipped in from New Orleans so they're authentic — will be served in a big pot along with corn, mushrooms, and andouille sausage. The cost is $15 per person for an all-you-can-eat fest, plus, New Orleans brew Abita beer will be available on draft for $5.
If you've never been to a crawfish boil, I encourage you to go. The boils I've attended involve a picnic table, a lot of newspaper, and a dumped out kettle of sausage, corn, crawfish, and potatoes. Although I assume e2 servers won't just dump a large pot of food on the table, the taste will be the same and the fun of peeling crawfish and having to roll up your sleeves can't be beat.