Got Beer?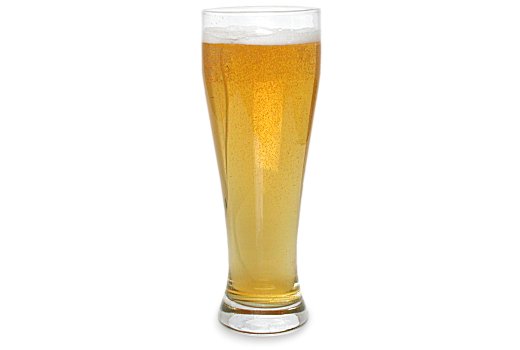 If you like beer and have $40, then next Thursday (January 14th) is your lucky day.
BlackFinn American Saloon (in EpiCentre) is hosting a beer dinner presented by George Reisch, the 5th Generation Brewmaster for Anheuser Busch. The meal will be five courses and include a variety of different beers from (obviously) Anheuser Busch. The menu will include Bud Light Lime braised shrimp, spiced pecan and pear salad, and a roasted halibut with toasted orzo. The event costs $40, starts at 6:30 p.m., and requires reservations at 704.971.4440.
The Liberty Gastropub (in South End) will be holding its first beer dinner the same evening. This dinner will be presented by the brewer from Raleigh, N.C.'s Big Boss Brewery and will feature that brewery's beers including Big Boss Amber Rye and Angry Angel Kolch Style Ale. The event will include a reception plus four courses of dishes like fresh angel biscuits with Bent's country ham and Sweet Grass pimento cheese or Coca-Cola braised black Berkshire pork shoulder with smoked ham hock turnip greens and maple-glazed apples. The event is $40, starts at 7 p.m., and requires reservations at 704.332.8830.