Happy Birthday, America
Last minute recipes for America's birthday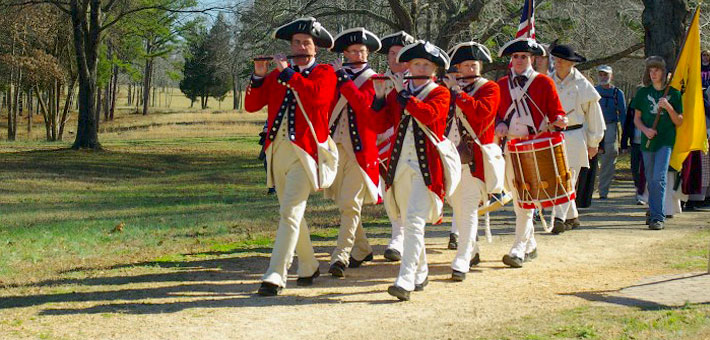 T

ake a deep breath — you can pull off this barbecue. Sure, that couple you don't really like is coming, or your mother-in-law might make that judgemental face when she tastes your food again, but you don't have to live in the non-ending shame of cutting corners for your Fourth of July party. Here are a few easy and quick go-to recipes for your weekend bash. Happy birthday, America.
APPETIZER: My mother's go-to, the dip listed below is usually gone within minutes of it being put on the table. The second option, deviled eggs, is a southern staple, and definitely needs to be out on the table.
DINNER: I've made both of these recipes SEVERAL times. They are quick, easy, and offer a great alternative to burgers and hot dogs. Plus, you can utilize the grill, which will more than likely already be up and running. Win-win.
SIDES: This caprese pasta salad is impossible to mess up. The grilled corn on the cob is another way to keep the grill standing at the ready, and the arugula salad is a great option for that guest who insists she's still trying to lose 3 lbs.
DESSERT: The fruit crisp dessert is a perfect ending to a barbecue. Plus, if you don't want to use blackberries, just about any other fruit can be substituted. Chocolate mousse pie? Who doesn't like chocolate and pie? Sounds un-American.
No matter what you serve or what your plans are, we at Charlotte Magazine wish all of our readers a very happy and safe Fourth of July!