Happy Cinco de Mayo!
Chuy's celebrates big this Monday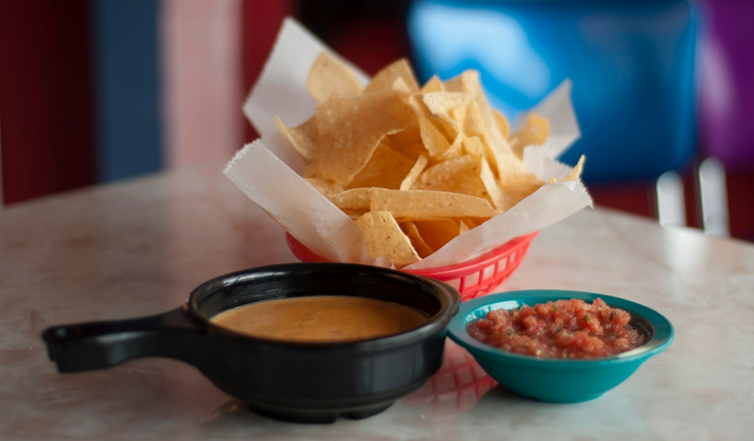 Happy Cinco de Mayo — the day where everyone is a little bit Mexican. I usually celebrate the day with gratuitous amounts of chips, salsa, and tequila; but, since I am at the ol' 9 to 5, I'll be celebrating vicariously through everyone else.
This evening at Chuy's, Cinco de Mayo will be celebrated in style and with killer Mexican food. In a press release, General Manager of Chuy's Charlotte, Scott Evans, said, "Everybody's got to eat Mexican food on Cinco de Mayo." That's good enough for me.
Drink specials will include house margaritas – all made with fresh-squeezed lime juice ($4.95), Coronas ($2.75) and frozen blackberry margaritas ($5.95) served in a commemorative cup. From 4-7 pm Chuy's will serve up a free fully-loaded Nacho Car – a customized, build-your-own nacho bar with chips, queso, salsa fresca, ground sirloin and more served right out of the trunk of a classic car. It feels like Mexican Christmas!
In addition to an automobile-sized nacho station (HONESTLY I don't know what other reason you'd need to eat at Chuy's), there will be live music from Chris Sanchez from 5 to 9 pm.
Chuy's at SouthPark is located at 4310 Sharon Road. Restaurant hours are Sunday through Thursday from 11 a.m. until 10 p.m. and Friday and Saturday from 11 a.m. until 11 p.m. Call 704.364.3959 to learn more.