Happy Hours, Dance Parties, Fashion Events, Nightclub Makeover, and More Nov. 14-17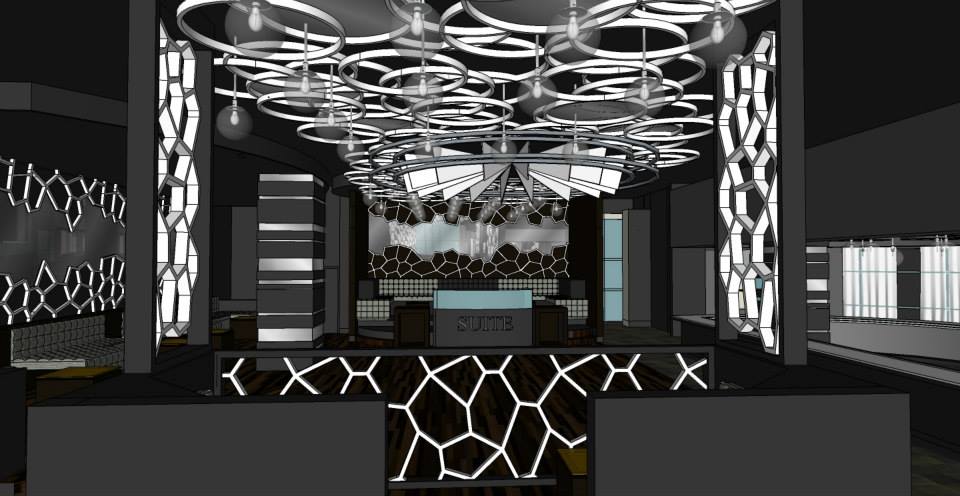 Before long, your calendar will be filled with holiday festivities. But for now, check out one (or more) of these 20 social events and parties taking place over the next four days.
Thursday, November 14
Friday, November 15
[Click "Next" to see the remainder of the weekend events list.]
Saturday, November 16
Sunday, November 17
Be sure to bookmark www.charlottemagazine.com/Blogs/Dusk-Till-Dawn to stay plugged into Charlotte's nightlife and social scene. Follow me on Twitter @HollidayInk; email me at jarvish@grownpeopletalking.com.
[Click "Previous" to return to the beginning of the weekend events list.]