Heat-Loving Plants
Do you have any of these in your summer lineup?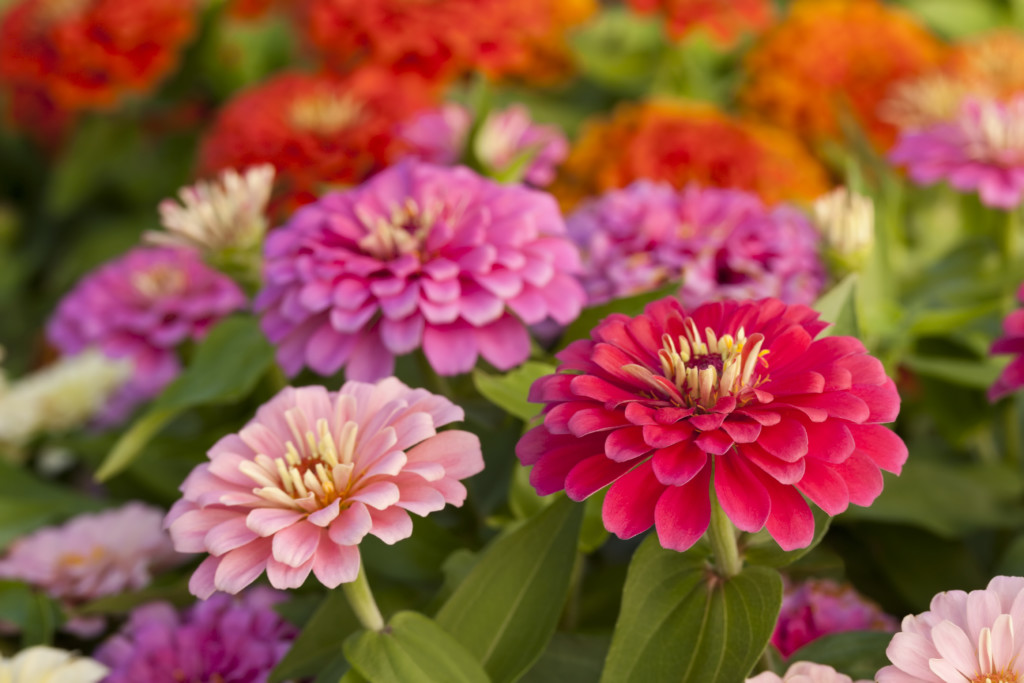 Gardeners who want to keep their green thumbs thriving through the hot months need to look no further for plants that can withstand the scalding Carolina summer heat. As long as you pepper your garden with plants made for this weather, you should have no problem keeping a lush landscape that long lasts the steep temperatures.
According to Pike Nurseries, the below plants are water-wise and take the heat with no sweat.
Heat-Loving Plants for Sunny Spots
Rudbeckia: You might know these blooms by their common name, "Black-eyed Susan." This cheerful addition to your garden is also deer-resistant and attracts pollinators such as butterflies and bees.
Echinacea: Easily recognized by their slight drooping cone shape, Echinacea, or coneflowers, are fabulous for vibrant color—they grow in orange, red, yellow, pink, and white. Bring the beauty indoors by adding these blooms to bouquets.
Coreopsis: These hardy perennials are easy to care for and have been bred in a variety of catching colors—they're great even for novice gardeners. You may also know them as "tickseeds."
Succulents: Not only are succulents having a trendy moment, but they're also extremely drought tolerant—in fact, they don't like much water at all. For an easy option that's hard to kill, succulents are a nice option that can survive mild winters outdoors here in the southeast.
Zinnias: Vibrant in hues such as orange, yellow, and pink, zinnias make great flower arrangement additions because these annuals need to be regularly deadheaded. As if you needed a reason to frequently cut your flowers to bring them indoors!
Heat-Loving Plants for Shady Areas
Caladiums: Give these tropical foliage friends partial to full shade as well as consistent moisture and good drainage. Use these plants to acheive brilliant pops of pink and green throughout the summertime.
Heuchera: These evergreens are popular for a reason; they fill out garden beds with beautiful foliage in a variety of hues ranging from deep purple to gold-green. Also known as coral bells, these plants can handle sun but really love partial shade.