Here's What 'Phase 2' Means in North Carolina
Friday brings the next step in the governor's plan to reopen the state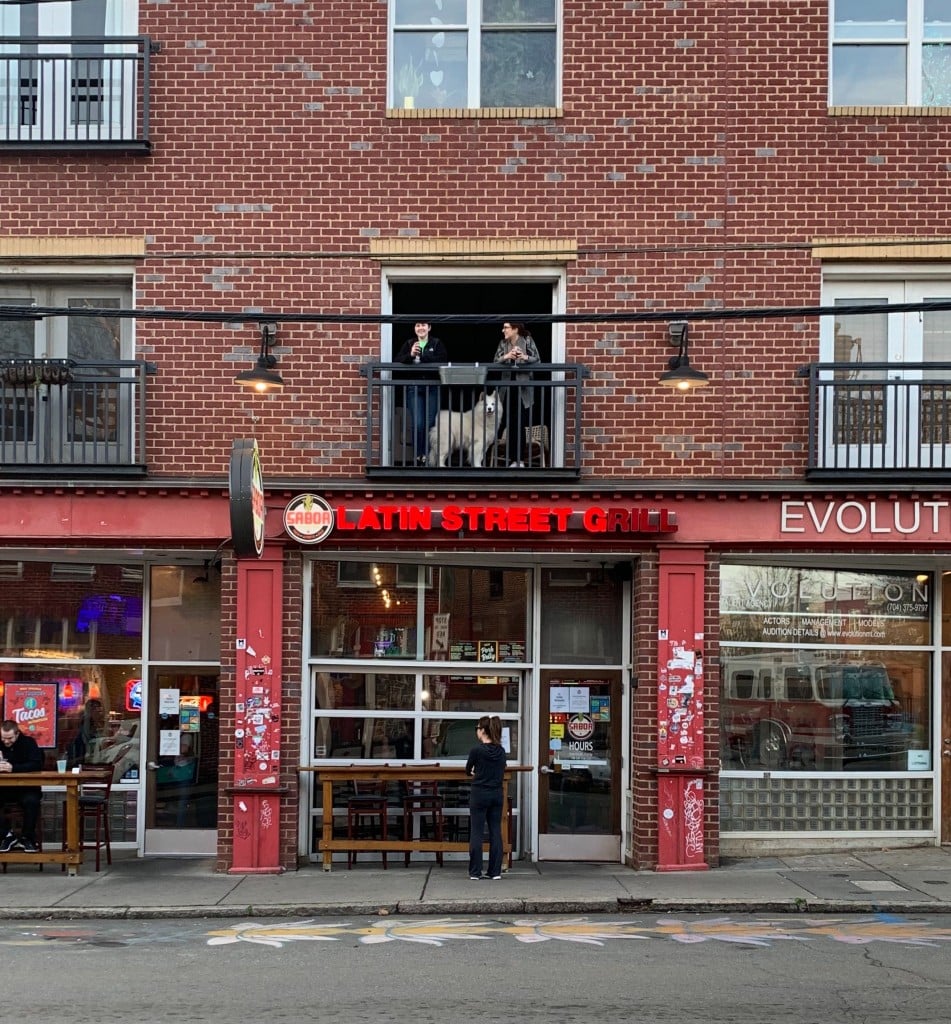 Update: Breweries, wineries, and distilleries can also open during Phase 2 of the governor's reopening plan, the state confirmed Friday evening, if they produce products for commercial sale off-premises. 
---
The state's reopening plan will enter its second phase at 5 p.m. Friday with a lifting of Governor Roy Cooper's Stay At Home order, in place since late March, and the reopening of restaurants and houses of worship. Yet a continued rise in reported COVID-19 cases has persuaded state officials to adopt "more modest" relaxation of safety measures than originally planned, N.C. Department of Health and Human Services Secretary Dr. Mandy Cohen said during a news conference Wednesday.
Phase 2 is expected to last five weeks, until June 26. "This next phase can help boost our economy," Cooper said. "But we can only help our economy when people have confidence in their own safety, which is why it's important to ease restrictions carefully and use data in deciding when to do it."
"Vulnerable populations," such as the elderly and the chronically ill, are still encouraged to stay home, and bars, nightclubs, gyms, museums, bowling alleys, movie theaters, and playgrounds will remain closed. Gatherings, previously restricted to no more than 10 people, have been expanded to allow up to 25 people outdoors. The 10-person limit remains for indoor gatherings.
Other details:
Restaurants must arrange seating and tables to ensure 6 feet of separation between parties, both indoors and outdoors and allow a maximum of 50-percent occupancy. If no fire code is available, no more than 12 people are allowed per 1,000 feet. No more than six people are allowed per table unless they are family members from the same household. Self-serve food and drink stations are discouraged. Visitors must wait outside before seating, and hand sanitizer must be available at the entrance. See more of the restaurant guidance here.
Hair salons and barbershops can open at 50-percent capacity, although masks are required); swimming pools and overnight/day camps can also open at 50-percent capacity. Childcare sites can enroll fully.
For more information, head to the DHHS COVID-19 Dashboard here.