Holiday Parties, Fundraisers, Fashion Events, ACC Fan Festivities, and More Dec. 5-8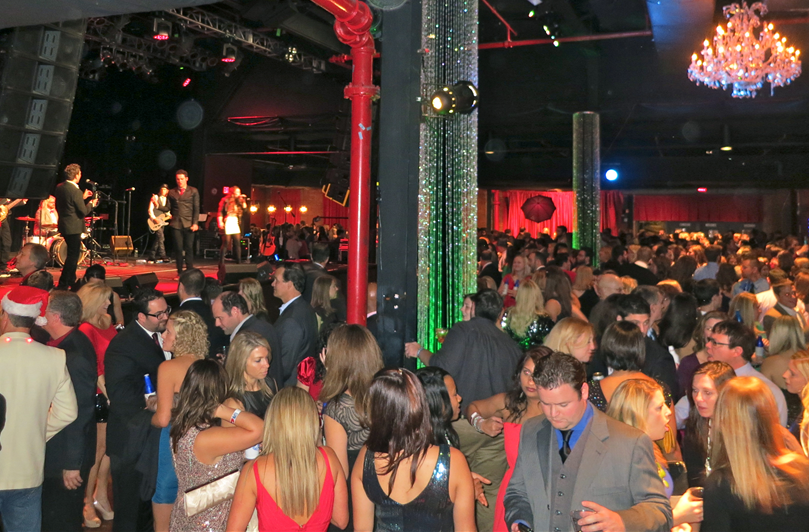 It's an action-packed next four days in Charlotte. Check out this list of 20-plus social events, ranging from fundraisers and holiday parties to grand openings and events surrounding the big football games this weekend.
Thursday, December 5
Friday, December 6
[Click "Next" to see the remainder of the weekend events list.]
Saturday, December 7

The Fifth Annual Red Pump/Red Tie Affair takes place Saturday at Hart Witzen Gallery.
Photo credit: Jon Strayhorn, Media Arts Collective
Sunday, December 8
Be sure to bookmark www.charlottemagazine.com/Blogs/Dusk-Till-Dawn to stay plugged into Charlotte's nightlife and social scene. Follow me on Twitter @HollidayInk; email me at jarvish@grownpeopletalking.com.
[Click "Previous" to return to the beginning of the weekend events list.]