Holiday Shopping at VTGCLT Pop
Support local this holiday season.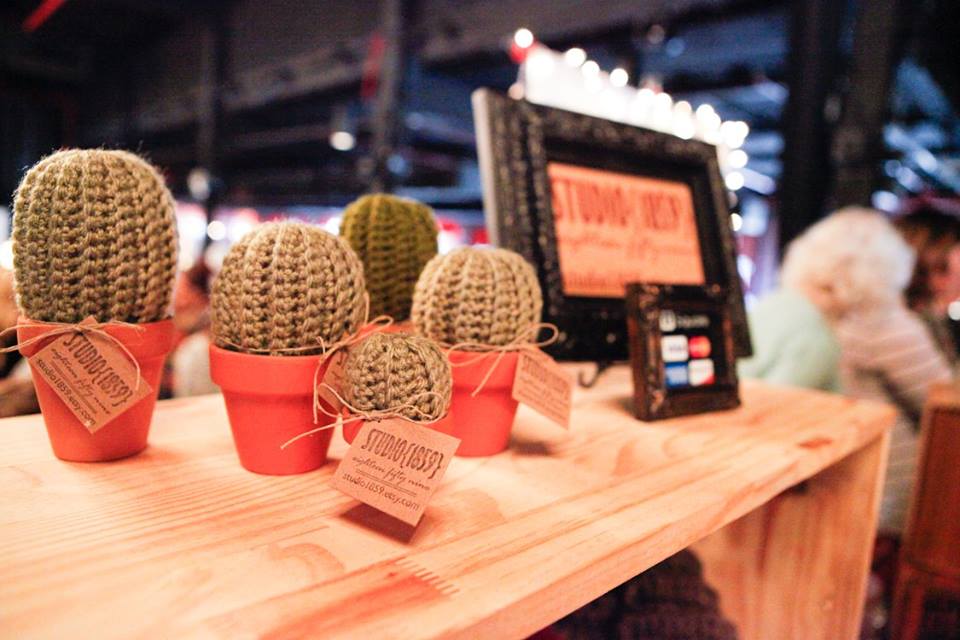 If you missed the Vintage Charlotte Winter Market on November 20, you have one more chance to shop up to 77 local and regional vendors.
Opening on December 9 and running until December 21, the VTGCLT Pop is a pop-up shopping event featuring handmade and vintage goods from a variety of creative talents in the greater Charlotte area. It will be open Mondays-Saturdays from 10 a.m. to 6 p.m. during the above-mentioned dates, with an array of special guests and events sprinkled in on specific days. The pop-up will be held at Latta Arcade, which is located at 320 S. Tryon Street.
For more information about the special guests visit the VTGCLT Pop Facebook page. Support small, local businesses and get your gifts here.