Home Trends to Look Out for in 2017
With a new year comes new trends. Get a sneak peek at what's going to be hot in home design after the ball drops.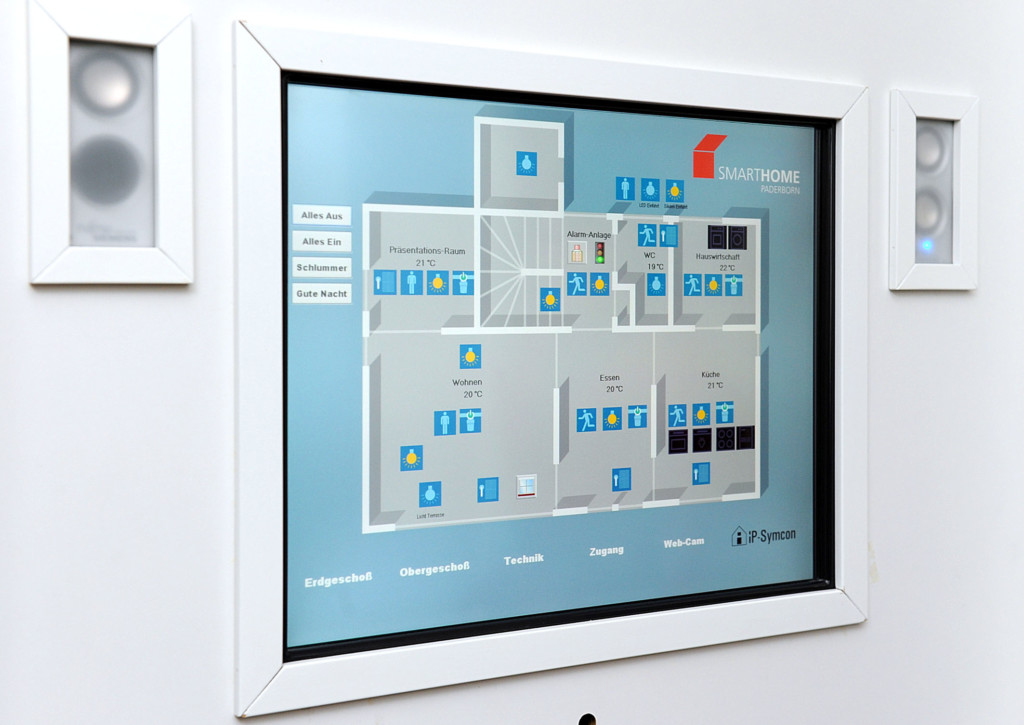 With a new year at our fingertips, many of us are already thinking about the changes we'd like to make for 2017. One big change to embrace is a facelift for the home. Making some subtle changes around your homestead–whether it's a five bedroom south Charlotte house or a studio apartment in NoDa–can instantly refresh the way you see things in the new year. Sometimes all it takes is a new home accessory or a fresh paint job to encourage a different perspective, which is something we could all use every now and then.
If your home is getting a little stale and you're ready to implement some design tweaks to energize your space, consider one of the best new trends to hit home design in 2017. We can look forward to these trends to lend a stylish hand to a home lacking an update.
Ready to see what design trends to jump on this year?
Green. We told you Pantone's Color of the Year, Greenery, would have an impact on the design space. Use it in the form of live plants or a bright green wall.
Pattern mixing. If fashion has taught interior design anything, it's that you don't always have to follow hard-and-fast "rules." With fashion icons clad in eclectic mixed patterns, we can expect a similar overflow into the home space with bedding and other "statement" prints.
Velvet. Also nodding to the current trends in the fashion world, textures are reigning supreme for stylish furniture, too. It seems to be the year of velvet, and we're totally O.K. with that. What's not to love about a bold, tufted couch? Interiors are leaning heavily into luxe touches.
Smart-everything. Tech-lovers, this trend is for you. With the recent introductions of Amazon's and Google's smart home gadgets, we can expect a lot more to go digital when it comes to controlling everything from the AC to your security alarm. Though the technology to do this has been around for a while, more companies are adopting the idea and constantly improving it. The future is now; let's just hope we don't get too tech-obsessed.
Artisanal accessories. There is a rise in the demand for handmade, unique items over big-box generic pieces. You don't have to worry about making everything yourself, either, because there are plenty of talented artisans (and sellers) right here in the Charlotte area.