Homeowners Can Now Request Handyman Quotes Right from Facebook
Finally, Facebook is useful for something other than unnecessary stalking.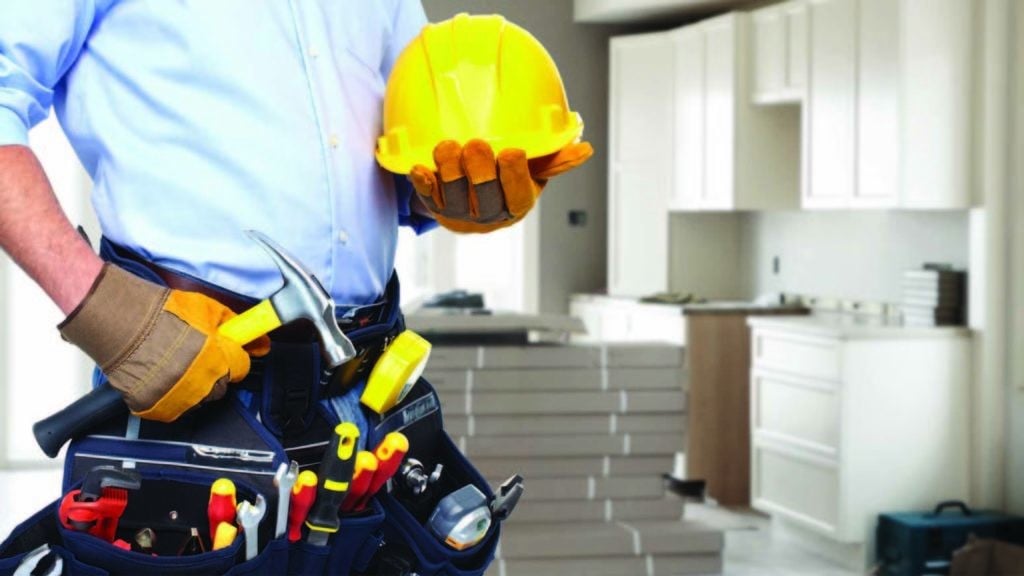 Ever been walking through Lowe's, picking up landscaping products or bathroom hardware, wondering how in the world you were going to use these purchases? Not everyone has a handyman's touch. Sometimes, it's just easier to hire someone else to do it for you.
However, it can be difficult to find the right person. You'll end up Googling something like, "best affordable electrician charlotte nc," only to spend hours sifting through websites and Yelp reviews. How do you know you're making the right decision? Well, now, you can actually request project quotes right from these home service professionals via Facebook, as long as they have an account with Porch.
Porch is a Seattle-based company that works to help homeowners like you find the right handyman for the job. Whether you need a painter, kitchen remodeler, landscaper, or any other kind of home service supplier, Porch gives you the ability to contact local Charlotte businesses directly from Facebook for easy communication. The ability to request a quote will be right next to the contact button on businesses' Facebook pages.
Additionally, you can go right to Porch.com to find the best-rated professionals in your area. You'll be prompted to answer super-specific questions about the project you need completed, and then your contact info will be passed on to the best pros near you for the job.
You can also find Porch in all Lowe's stores to help you complete those Pinterest-worthy home improvement projects. Just ask a Lowe's associate to help you out.