Homes Under $585,000 in the Charlotte Area: February 2022
Listings from Opendoor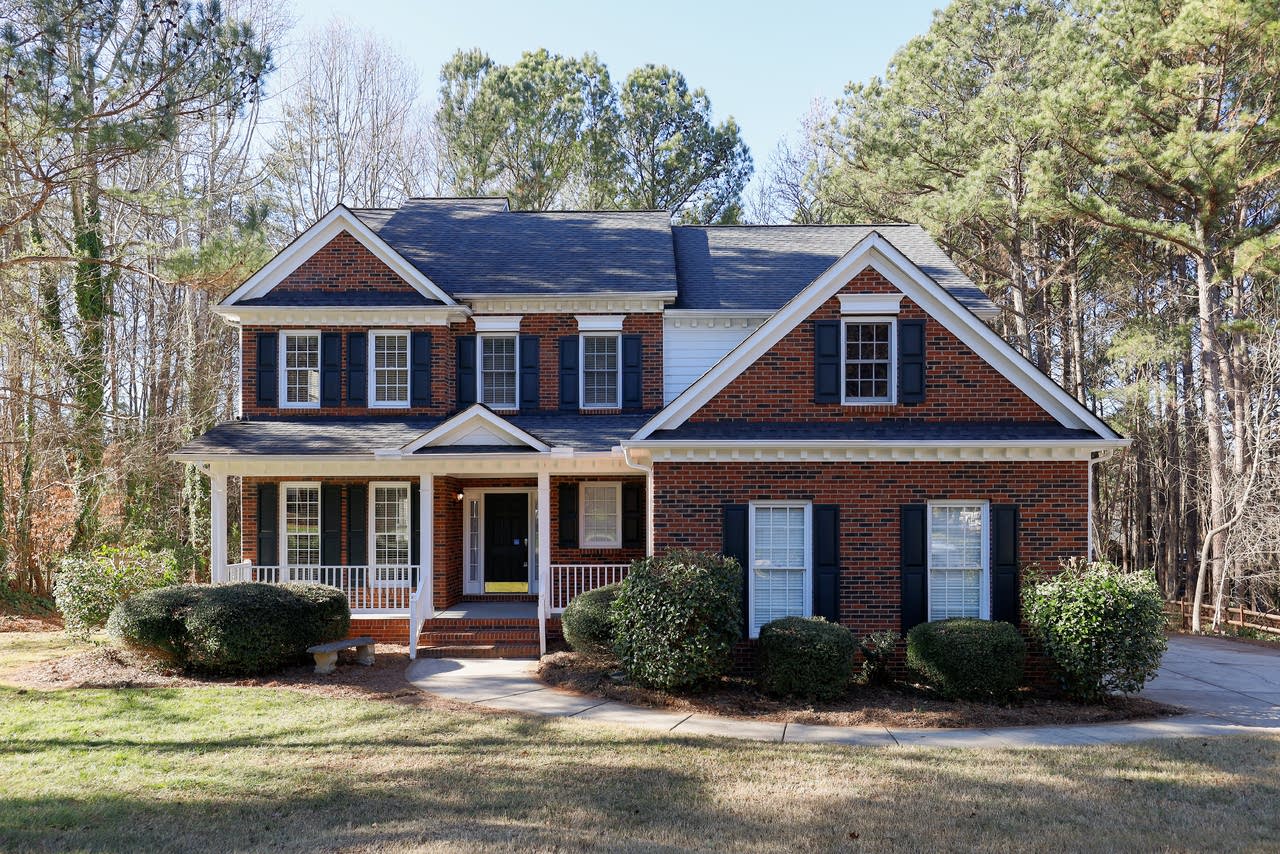 Ready to find your dream home? These five beautiful homes, available from Opendoor in the Charlotte area, are all under $585,000. Opendoor provides Charlotte residents with a simple, certain and fast way to buy and sell homes, with just a few clicks online. Visit Opendoor.com to learn more.
---
($425,000)
3041 S Devon St
This Charlotte home offers four bedrooms, three bathrooms, and is 2,834 square feet. The sophisticated kitchen features dark wood cabinetry and stainless steel appliances. The living room has sleek wood flooring and a charming fireplace to cozy up next to. Sliding glass doors lead into the backyard, which has patio space perfect for a grill and outdoor seating.
---
($356,000)
11231 Shandon Way Ln
This home has four bedrooms, two bathrooms, and is 2,224 square feet. In close proximity to UNC Charlotte, this home is a great option for those looking to live close to campus. The stunning kitchen features dark wood cabinets, a tan stone backsplash, and space for a breakfast nook. Bathrooms offer double sinks and a luxurious sit-in bathtub.
---
($526,000)
5723 Fenway Dr
This gorgeous home features five bedrooms, four bathrooms, and is 2,765 square feet. The bright kitchen is complete with a pantry closet and a large island. The modern bathrooms have double sinks, spacious showers, and polished white countertops. Enjoy walk-in bedroom closets with built-in storage solutions.
---
($580,000)
12009 Matthew Martin Ln
This cottage-style home offers two bedrooms, two bathrooms, and is 2,926 square feet. The kitchen has ample counter space, ideal for entertaining, and the airy living room is finished with glossy wooden floors. Both rooms are flooded with natural light. Enjoy a family meal in the dining room, architectured with traditional and unique crown molding.
---
($551,000)
9715 Deer Spring Ln
This 2,746 square foot home has four bedrooms and two bathrooms. The primary bathroom has a sit-in jacuzzi tub with a view of the green backyard, a stand-in shower, and plenty of counter space. The kitchen is finished with a tiled backsplash, granite countertops, and stainless steel appliances. The backyard has both covered and uncovered patio areas.