Hot and Steamy
Don't touch the thermostat - just make one of these hot and soul-warming drinks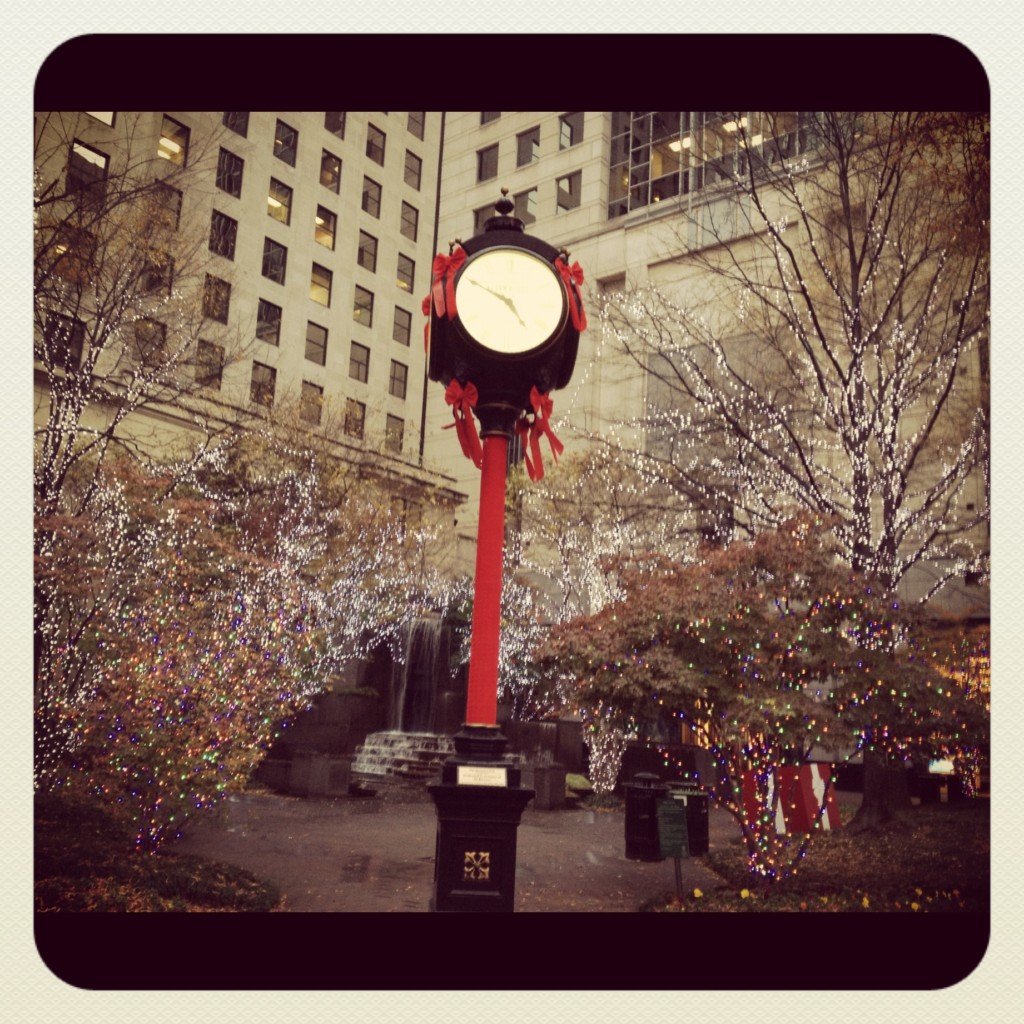 As my father used to say every time my hand may have wandered a little too close to the thermostat, "HANDS OFF;" a command that's especially difficult these days with the temperature plunging to the 20-degree mark. I didn't move from New Jersey to deal with this — but I digress. Sometimes, a warm meal like a giant bowl of pasta or a helping of classic beef stew doesn't quite cut it on a winter day. Plus, some of us are watching our girlish figures. Enter the warm and delicious drinks that make up our winter season.
I'm not talking about the "classic" hot cocoa where you pour an envelope of strange powder into a brew of hot water and call it decandent. Seriously, stop doing that. Also, tea is lemon-flavored water, at least the way I make it (wrong). I'm here to help you. Try one of these seriously delicious and, yes, even crowd-pleasing beverages as the temperatures dip.
Crockpot Cider: Ok, is there a better invention than the crockpot? If there is, I don't want to know about it. This drink requires you to throw a bunch of things into a pot and hit "ON." This Better Homes and Gardens variation is of the citrus variety, but I'm pretty sure whatever you use, it'll end up festive and delicious.
REAL Hot Cocoa: If you have yet to make hot cocoa the official and real way, you're missing out. Yes, it's rich and yes it's a dessert in and of itself, but isn't that better than an envelope of mystery and some hot water? The Pioneer Woman lists several variations (some more alcoholic than others) and ALL of them are delicious. Treat yo'self.
Chai Tea Latte: One of my favorite drinks regardless of the temperature outside (although I don't recommend this on a 90 degree day … I'll never make that mistake again), Chai tea lattes are surprisingly easy to make and is an exotic alternative to the "typical" hot beverages this season.
There you have it. Three amazing recipes that should keep you feeling toasty all winter. Please, stop buying premade packets with strange ingredients. Also, just saying, all these beverages go great with a lot of bad television and a leopard snuggie, which I may or may not own.