How CMS Is Responding to COVID-19 (Coronavirus)
The latest from Charlotte-Mecklenburg Schools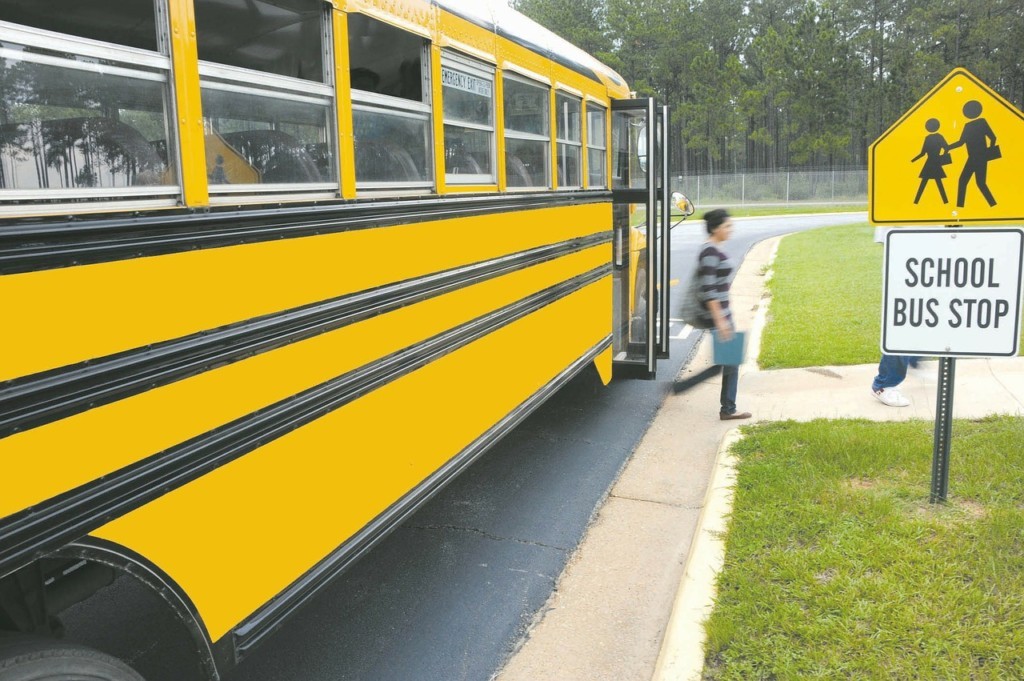 If you're a CMS parent, you've likely received an email, robocall (or both), from your child's school administrator to reassure you they're taking the proper steps to prepare for the novel coronavirus. As of Monday, March 23, Mecklenburg County Health Director Gibbie Harris confirmed 80 cases of Cornonavirus in Mecklenburg County. The CMS Board of Education continues to work closely with local and state officials to develop a plan for the remainder of the school year. Here's what else we know:
NEW: On March 23, Governor Roy Cooper announced all public schools in North Carolina will remain closed until May 15.
CMS will continue to focus on remote learning with supplemental learning resources for students on the CMS website. Find lessons and activities to help students stay engaged while they are out of school. For students in grades K-3, print copies of learning resources are available at CMS school sites where meals are provided daily.
Carolina Panthers owner David Tepper, the John M. Belk Endowment, and the David Belk Cannon Foundation will donate $1 million to theCMS Foundation's COVID-19 Relief Fund, which launched last week. The gift will go toward 6,000 mobile hotspots with six months of prepaid internet services for students without access to home connectivity to make online learning accessible to Charlotte-Mecklenburg Schools students.
CMS's meal-distribution plan is available in parking lots of participating schools. Meals are free to Charlotteans 18 and under, and a child must be present to receive a meal. Distribution is Monday through Friday, 10:30 a.m.- 12:30 p.m. Click here for a list of participating schools.
Superintendent Earnest Winston has suspended all district-sponsored trips for staff and students. This impacts CMS field trips and out-of-district professional development for staff, but sports, band, and choir competitions are not impacted at this time.
All previously scheduled, CMS-sponsored, international field trips will be on hold until at least July 31.
CMS is in constant contact with partners from the Mecklenburg County Public Health Department, North Carolina Department of Public Instruction, and the Centers for Disease Control and Prevention for the latest information on COVID-19.
CMS families can visit CMS social media outlets or the "Spotlight" section on the homepage of the CMS website for more information as it becomes available.
**Please remember this is a rapidly evolving situation, and Charlotte magazine will provide updated information as it becomes available.**