How the Charlotte Beer Scene Adjusts Amid CO2 Supply Shortage
Overblown? Maybe. But Charlotte's brewers keep a nervous eye on supplies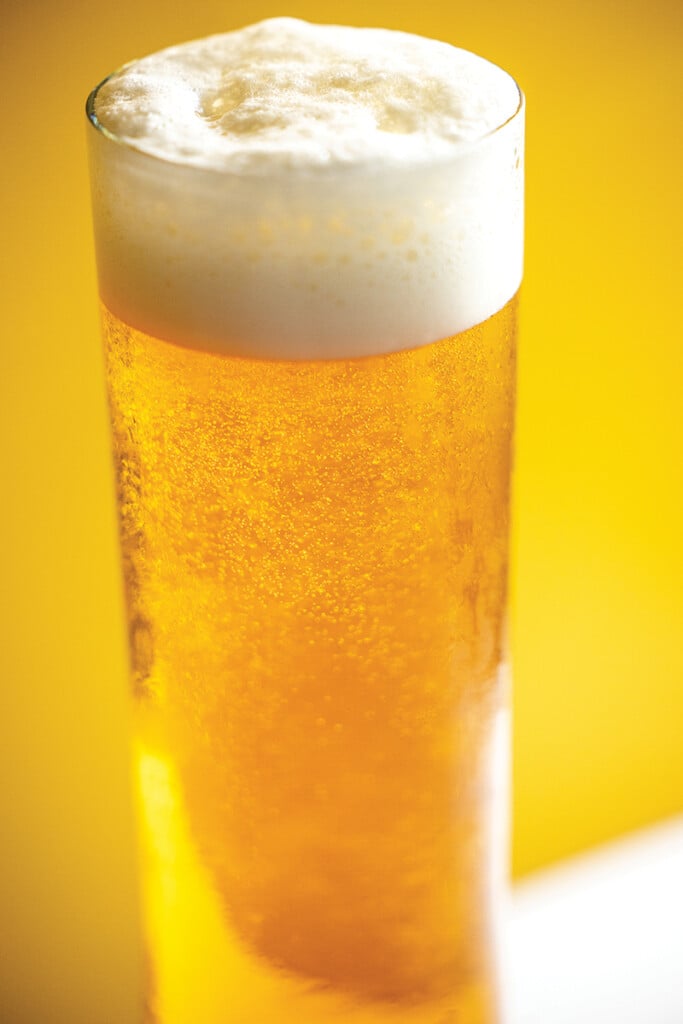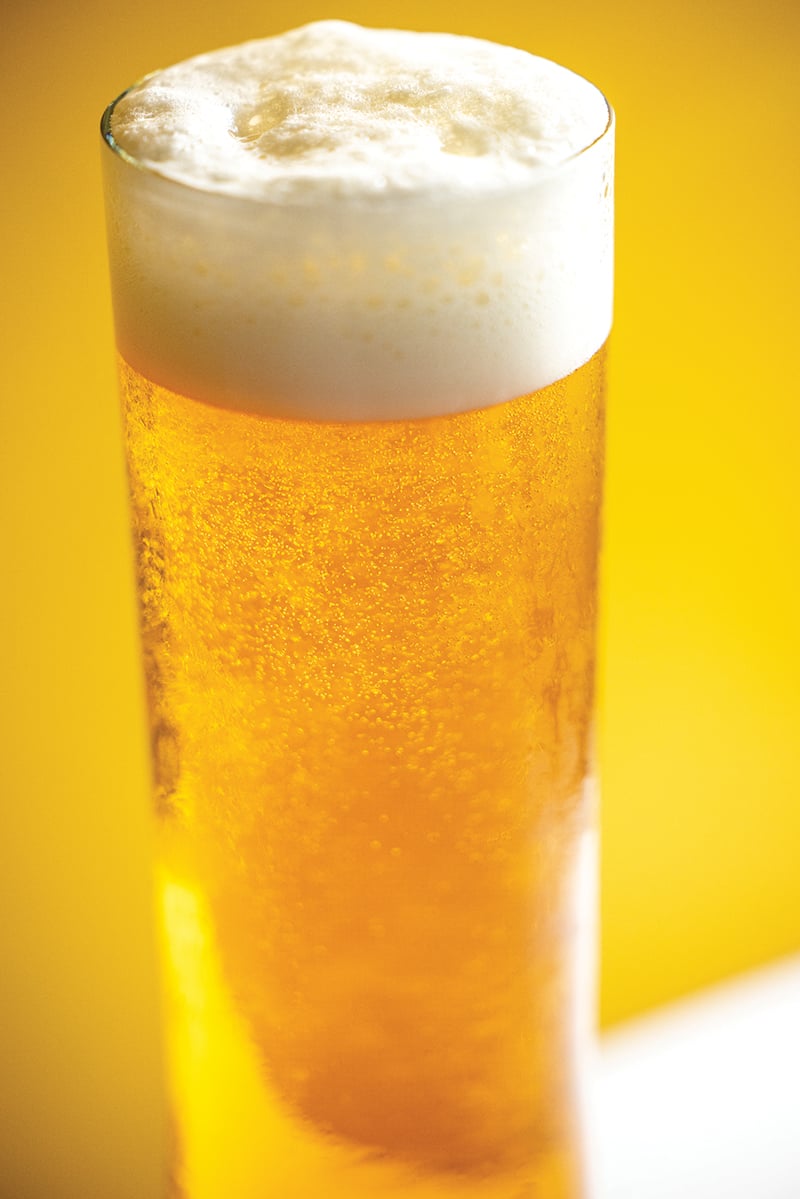 For a time last summer, you'd have thought an earthbound asteroid was darkening the sky over the domestic beer industry. "Your beer needs carbon dioxide, but the price skyrocketed over the summer," read one headline. "U.S. beer shortage looms with gap in carbon dioxide supply," read another. Beermageddon was at hand!
It's turned out to be something less than that. A few craft breweries have closed. In the Southeast, they've continued to pour drafts in their taprooms and deliver to bars and supermarkets. Beer prices have largely remained steady, although some have increased slightly. But the semi-panic of summer, while somewhat exaggerated, wasn't concocted. Carbon dioxide supplies nationwide have run short since the first days of COVID.
Charlotte brewers say they're managing as the peak demand of summer has eased. No one's had to close. But they watch supplies carefully, conserve when and how they can, and balance the higher CO2 prices against inflation in general—a common concern among members of the Charlotte Independent Brewers Alliance, says Heather Harris, its executive director.
"In the past year, everything has gone up ridiculously. I mean, grain's up, shipping has gone up, handling prices," says John Rankin, head brewer at Triple C Brewing in South End. "CO2 is another cost that's increased quite a bit. It was a very nominal cost for a while, but now it's starting to be noticeable."
Triple C's carbon dioxide supplier is Roberts Oxygen, an East Coast distributor with a Charlotte office. The company typically sends a truck every three to four weeks to top off the brewery's 6,000-pound tank, which in normal times is at least half full. When Rankin and I speak in mid-November, abnormal times persist. "They usually don't let the tank get as low as it is right now," he says. "So, hopefully, we'll see a delivery in the next couple of days."
The pandemic's blow to manufacturing is the ultimate cause of the shortage. Much of the nation's commercial CO2 comes from ethanol and ammonia processing, which emits the gas as a byproduct. Many ethanol plants closed during pandemic-related lockdowns and "tightened the supply to a point where it's never fully recovered," says Chuck Skypeck of the Colorado-based Brewers Association, the primary trade association for American craft brewers. Many of those that reopened haven't rebounded to full production, and the high cost of shipping and storing CO2—which requires intense cold and high pressure to turn the gas into a liquid—leads to higher costs.
The overall downturn contains smaller peaks and valleys, says Skypeck, who works on technical brewing projects and carefully follows supply issues. Summer brings the highest demand for beer and also happens to be when ammonia plants usually shut down for annual maintenance. Before COVID, CO2 suppliers and their brewer clients could adjust. Now, "any time there's a blip anywhere, there's been issues," he says. "It's a problem that doesn't seem to have easy, immediate solutions. I've learned not to try to be in the prediction business, because I have no idea what's going to happen."
Beer needs carbon dioxide. (No one likes flat beer.) Brewers use it not just to carbonate beer but for pressure, to physically push it from tank to keg to tap to glass. At Triple C, Rankin and his partners in brewing try to shave ounces off their CO2 consumption by using natural carbonation to create the pressure, and they've explored the idea of using nitrogen instead to "power the pour" from taps.
"We've tried to find ways to use less CO2 in certain aspects as much as we can, but there's only so much we can do," Rankin says. He's having to pay more attention to the supply than he'd like, but he's not exactly in a panic.
"I've been doing this almost 12 years now, and there's always ebbs and flows," he says. "You know, there was the hop crisis 10 years ago, when they couldn't make enough hops, because all the breweries were making IPAs, and then they started growing more. And then there was the grain shortage about eight years ago. I know the barley crop this past year wasn't too great. They've had a lot of issues with Ukraine, because a lot of the world's supply comes from there.
"We always hear this doomsday stuff, and it always ends up working out. We'll always find a way."
Greg Lacour is the editor.