How to Decorate Like a Parisian
In addition to the cheese and the baguettes, the French are on the right track about a few other things.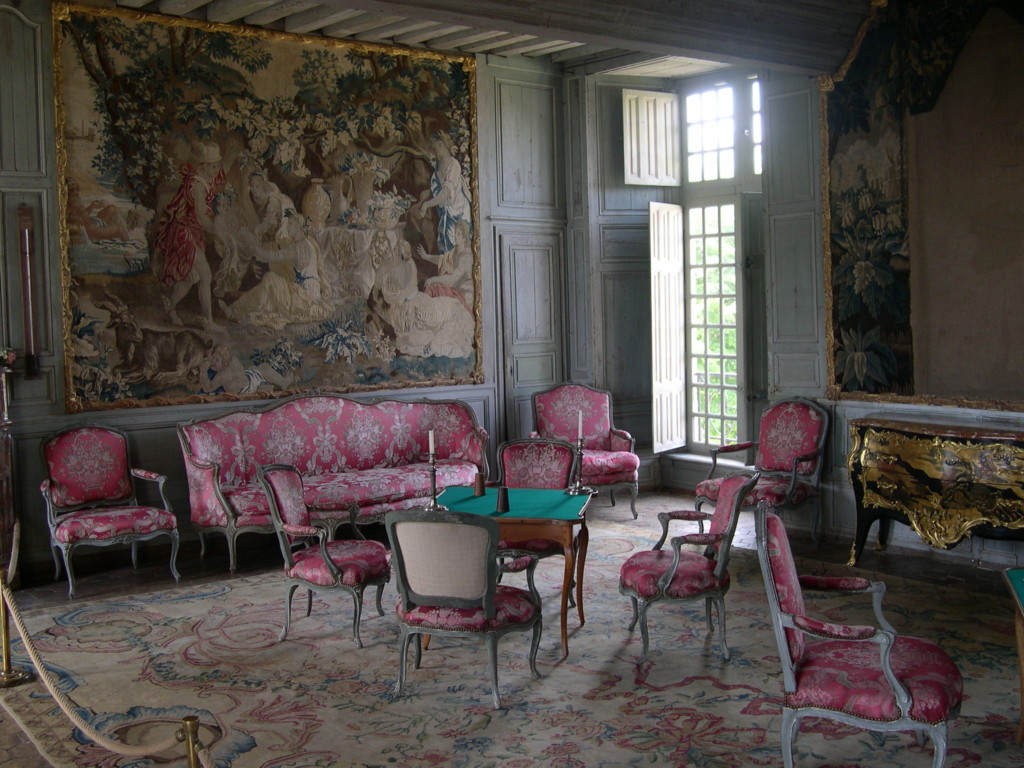 The French have been long-admired for their chic takes on everything from clothing style to home design. Though it's become quite a generalized point of view, praising French style does have its rightful culprits.
Many Parisian apartments and homes so effortlessly combine the traditional romance of velvet textures with modern light fixtures and other elements. Creating a chic and cosmopolitan space seems to be so innate for Parisians, and that's why plenty of stateside homeowners admire the look.
So how can a Charlottean infuse the French contemporary/classic/glam style into his or her own home? Below are some decorating hacks that will have guests believing you secretly live a double life in the city of lights.
Rich textures reign
Velvet and brocade should be the two materials that consistently catch your eye in any furniture store. Vintage and full of storied style, these textures provide additional dimension to what would otherwise be a plain couch or armchair.
Let in some luxury
The French aren't shy to indulge in certain areas of life, and it totally works for them. After all, who else do you know that can practically live off of baguettes and still stay thin? Take a page out of the Parisians' book when decorating your home and be sure not to skimp on lush items and overly luxurious accents. A glitzy, vintage chandelier and a jewel-tone, tufted vanity chair are just some ideas to get you going.
White is right
Many modern homes are bathed in white from foyer to bedroom. The color is known to exude contemporary cool, and Parisian homes can be spotted with a clean white comforter on the master bed and blank white walls elsewhere.
Make room for minimalism
Speaking of white walls, French people know the value of "less is more," otherwise coined as minimalism in the design sphere. You're more likely to see a completely bare wall than a gallery wall in a Parisian place.
Architectural delights
There is something so charming about the old architectural details that come with pre-war homes that haven't been completely renovated. Historical features like wall paneling and beautiful high ceilings are some of these awe-inspiring aspects that create artwork out of living spaces.
Even if the closest you've ever come to being Parisian is the tiny Eiffel Tower statue standing on your bookshelf, that doesn't mean you can't emulate their decorating style. Just remember to mix the old and new, and of course, no home is complete without a touch of glam.