How to Pack Smart This Holiday Weekend
Maximize space and outfit versatility with these tips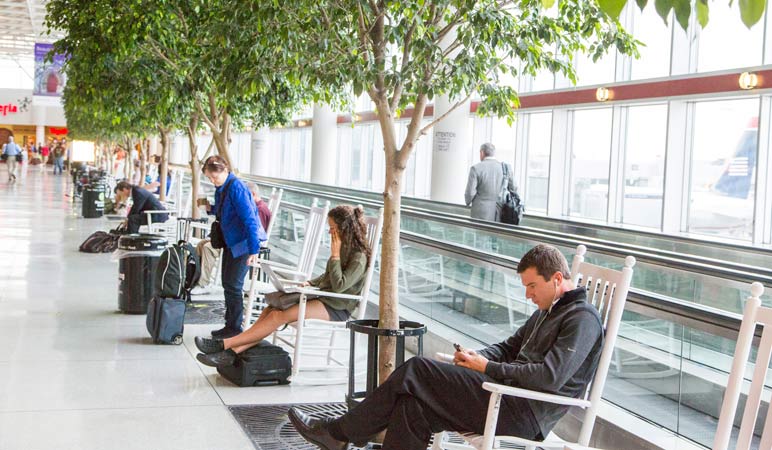 It's that time of year when a lot of my personal clients are going on summer vacations and work trips. Packing for these kinds of trips require a smart strategy for getting all of your options into a carry-on bag, or even in one suitcase. As my team helps our clients select the perfect items to take from their closet, here are some tips we use to help them get more versatility and save space.
Select an anchor color. This is a neutral that will work with all of your looks and allow for more wardrobe combinations within your items. This could be black, navy, cream, etc., and it will allow you to mix up your items effortlessly.
My rule is to pack shoes for each activity. If you go somewhere for the weekend up to a week, pack three or four pairs of shoes. Two casual (or work shoes), one cool or to workout in, and one dressy pair for dinners out. Try to pack your lightest or most compact shoes to save room.
If traveling by plane, wear your heaviest items on the plane. This saves space in your carry-on or checked bag. Things like jeans, a light jacket, and even scarfs and sneakers can take up unnecessary space. Save that space by wearing them on your travel day.
If packing jewelry, clutches, and scarves, select pieces that can be worn with almost everything you pack. You may not wear it every day, but you need to keep versatility in mind with accessories as well.
Roll your pieces of clothing, do not fold them. This will eliminate many of the wrinkles of folding and you can minimize precious space in your bag this way. You might even find room for a souvenir or two!
With a smartly packed bag, you can be ready for any vacation excursion. Happy travels!