Introducing Carpenter Hill
A Curated Online Boutique with American Made Goods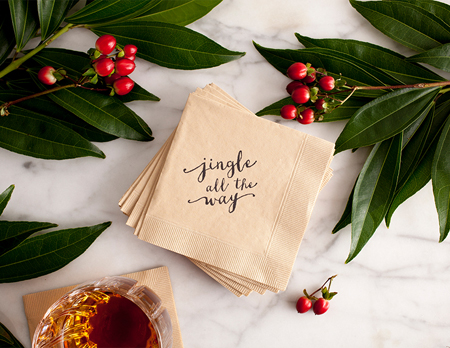 Carpenter Hill is a new website that emphasizes the best in American-made home, garden and gift products. Founded by Mary Wyatt, a Charlotte native, her mission is to change the way consumers discover and purchase goods. Customers can easily browse curated collections like "Holiday Secret Weapon: The Host(ess) Gift" and "Stocking Stuffers Everyone Will Love," or sort by maker, category, and price.
"Searching for a single item on the internet results in thousands of products of varying relevance and quality," says Wyatt. "For the past 5 years, I've worked at fast-paced, digital media companies, and I've learned that the true value of modern technology is the ability to connect and enable people." says Wyatt. "That is my mission for Carpenter Hill."
Local Carolina Makers include:
Sutherland towels and aprons (Asheville, N.C.)
Hallyburton Pottery (Durham, N.C.)
Mike Basher photography (Beaufort, N.C.)
Sock Club (based in Austin, T.X., socks manufactured in N.C.)
Whiskey Wood (Lexington, S.C.)
Carpenter Hill plans to add more makers in January 2016. More information available here.