Is Yafo Kitchen Coming to Midwood?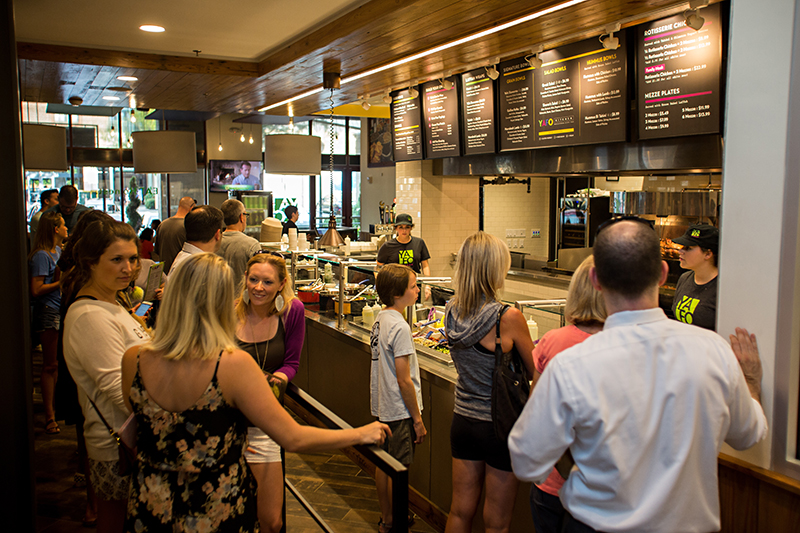 IN THE LATEST #DiscussCLT Podcast, Frank Scibelli says he's hoping for a Yafo Kitchen location in the Plaza Midwood area. He also mentions possible neighborhoods for the newest Midwood Smokehouse locations. Listen here.
Yafo was No. 2 on the 2017 Best New Restaurants List. From Yafo's entry on the list: "Yafo Kitchen's flavorful cuisine drew crowds immediately upon opening in SouthPark in June. The fast-casual concept creates lots of flavor with a handful of carefully selected ingredients used throughout the menu. Executive Chef Shai Fargian went through great pains to source these from Israel; a simple sniff test makes it clear that his efforts were not in vain."
Read Adam Rhew's review of the spot here.