It's Time to Start Early Spring Planting!
Cure the winter blues with garden planning and seed-starting.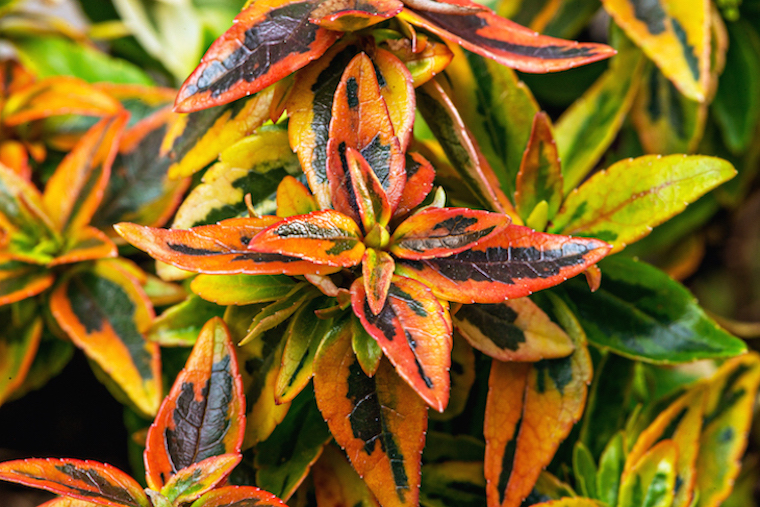 Spring comes early for gardeners and farmers.
Now is the time to begin early spring planting for fruitful buds come warmer months. In Charlotte, late winter is the perfect time of year to be planting shrubs.
During this time of year, plants are still resting and the roots are just about to break into their most active growing phase. This allows plants to take hold early and get a strong start before summer – the stressful growing season – hits.
Wondering what to plant? According to Pressly Williams, resident Farmer at Renfrow Farms, "February is the ideal time to plant Irish seed potatoes, asparagus, strawberries, fruit trees and shrubs, and early spring crops – broccoli, collards, cabbage, kale, onions, spinach, beets, carrots, turnips, and many other vegetables."
Another piece of foliage to consider is the Kaleidoscope Abelia, for a color-changing experience year-round. For this plant, supplied by local Panaramic Farm (Marshville, NC) and breeder agent PlantHaven, spring brings green and yellow, summer sprouts rich gold, and fiery reds come during the fall and winter.
No matter your plant preference, keep in mind that there is no better time than the present to begin seed-starting and garden planning.