July Food Drive at The Fresh Market
Help children in need with your donation.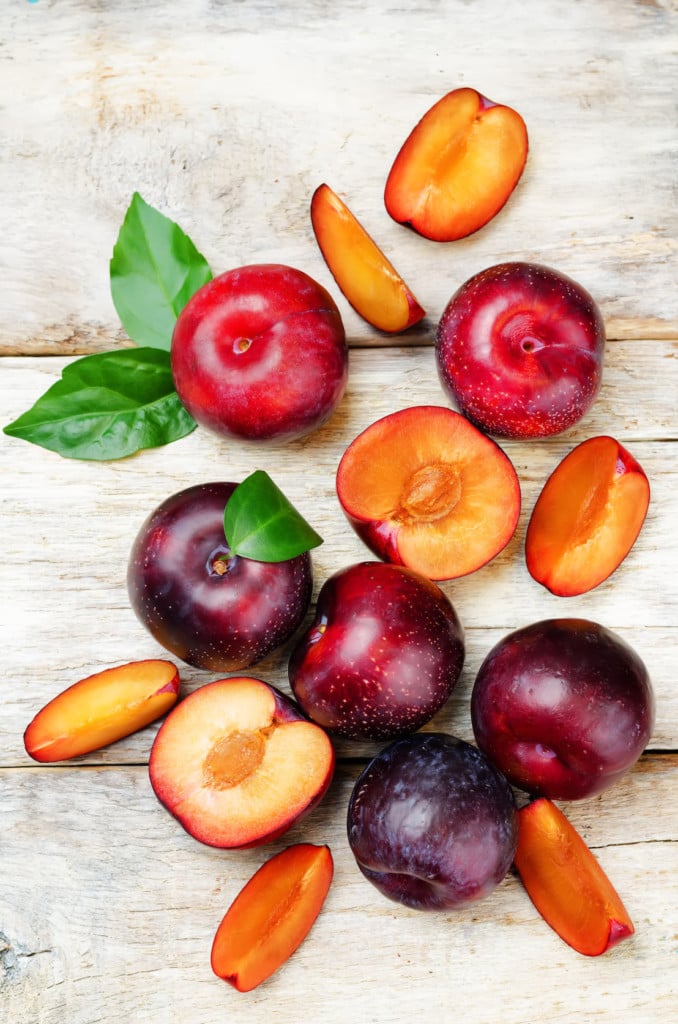 The Fresh Market, which was founded in North Carolina back in 1982, prides itself on taking a fresh outlook on grocery shopping. Focusing on the value of local growers and charities, The Fresh Market provides customers with some of the old-world charm that's been lost in today's supermarket shopping experience. Even though The Fresh Market has since expanded to 176 locations nationwide, the greater Charlotte area is lucky enough to have six stores stretching from Cornelius almost down to Weddington.
With The Fresh Market making itself convenient to us, now it's our turn to use that convenience for a good cause.
Starting July 1 and continuing throughout the entire month of July, The Fresh Market is hosting a food drive to benefit children in need. A press release from the store states, "For many children who rely on free and reduced-price meals, the summer months can be the hungriest time of the year."
To help put a halt to childhood hunger in our communities, you can donate $1, $3, or $5, which will then go towards fresh, nourishing food taken right off of The Fresh Market's shelves. The much-needed nutritious grub will then be provided to the local food banks The Fresh Market is partnering with so that hungry children across the greater Charlotte area can get access to this food.
To find your local Fresh Market, visit their store locator. There is a store in Cornelius as well as one on Prosperity Church Road, East Boulevard, Providence Road, Pineville/Matthews Road, and another one farther south on Providence.