Jumping in Headfirst
An introduction to a brand new city, culinary culture, and social scene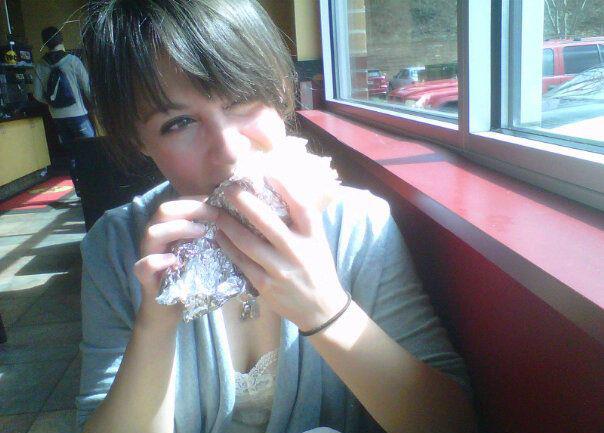 Hi there. My name is Sarah, and I love food.
I don't exactly know when it all started, but it probably had something to do with my first job on a turkey farm in central New Jersey. Bartering prices with locals, cleaning and sorting hundreds of fresh picked goodies, grabbing fresh-made pies from the freezer, and heading out into the open fields during twilight to pick zucchini, peppers and all other manner of vegetables — returning only when my fingers were full of tiny cuts and thorns — may have sparked this long love affair with all things culinary.
In college, money for a meal plan went toward experiments in the kitchen. And those epic wins and fails satisfied either my or my roommates' always-hungry bellies, usually with minimal complaint. From the college scene in Connecticut to the mountain-dotted landscape of central Virginia, the love affair blossomed and grew. I traded out fresh seafood and clam bakes for sticky-sweet barbecue and Lowcountry boils.
In December, I left the Blue Ridge mountains behind and headed to Charlotte for a change of scenery, a new job, and a fresh start. After a small town like Lynchburg, Charlotte is a little daunting for a food lover like myself. There seems to always be a new restaurant, new drink, or new dish to try. Whether it's farm fresh and ultra-local or super sinful and over-the-top decadent, I'll be stuffing my face with everything this city has to offer. Om nom nom.