Kalu Asian Kitchen Makes Esquire's Top 20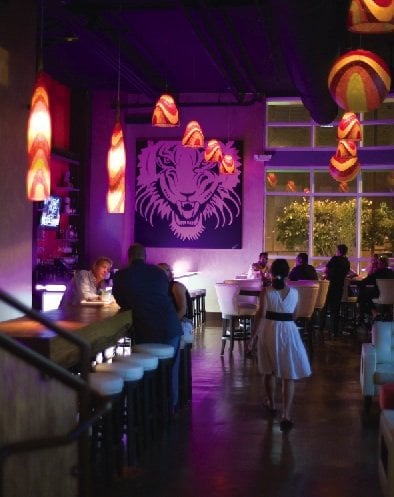 By now you may have heard that Charlotte's own Kalu Asian Kitchen made Esquire magazine's list of the top twenty new restaurants in the country in their November issue.
Haven't had a chance to pick up the issue yet, but still curious about the restaurant? Check out our article on Kalu in our September issue here.