Kickstand Burger Bar Closes in Plaza Midwood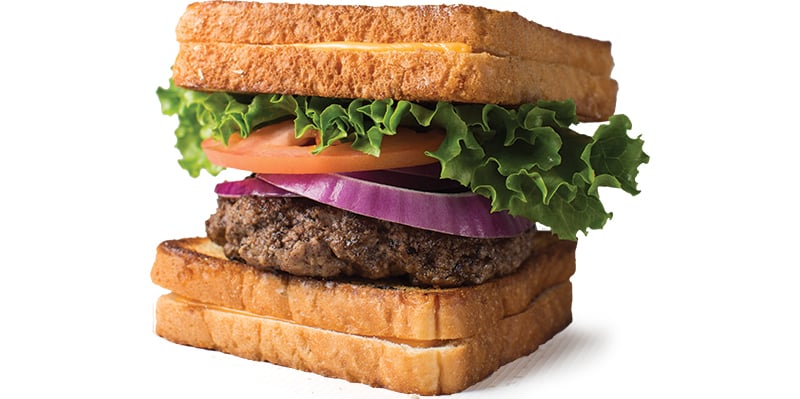 Kickstand Burger Bar, which has been part of the Plaza Midwood neighborhood for nearly nine years, announced its closure on Thursday. On the restaurant's Facebook page, owners say, "It is with great regret that due to construction and renovation on our side of the building, we will be closing our doors for good, effective today." Kickstand shared the building at 1101 Central Ave. with Mexican restaurant La Unica.
Selections from the spot have appeared in multiple "best burger" lists over the years, including a cover story in our magazine in 2014.