Knight Foundation Gives Gantt Center Funding for Digital Position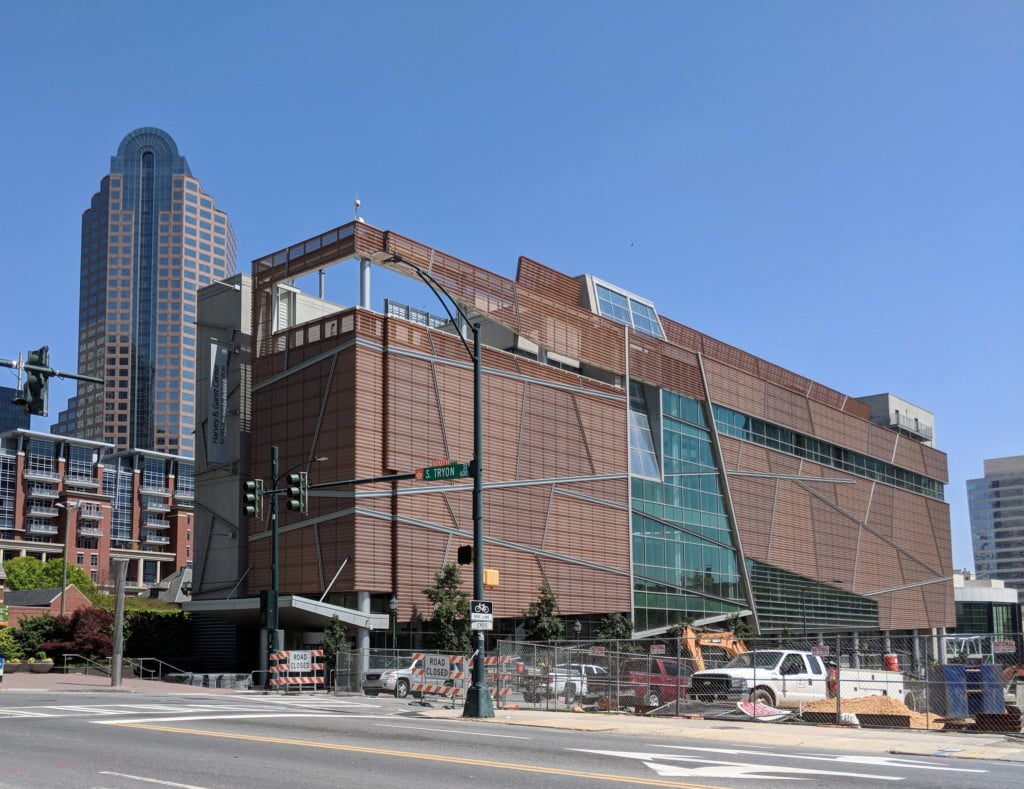 The Harvey B. Gantt Center for African-American Arts + Culture is one of eight museums across the U.S. selected for a new funding effort from the the John S. and James L. Knight Foundation. This week, the foundation announced a $970,000 investment to get new digital staff inside arts institutions otherwise limited in leveraging "technology to engage audiences, experiment and take risks."
Museums splitting the funds with the Gantt include The Museum of Contemporary Art Detroit, Detroit Institute of Arts, Lowe Art Museum at the University of Miami, The Wolfsonian at Florida International University, Pennsylvania Academy of the Fine Arts, The Fabric Workshop and Museum, and San Jose Museum of Art. The project is part of a broader arts and technology initiative from the foundation intended to help museums invest in their communities, whether through social media or internal tools.
The move comes just a month after Knight Foundation announced $520,000 in funding for Charlotte arts organizations. Group receiving that money were split between one-time and multi-year recipients. Roll Up Artist in Residence Program, McColl Center for Art + Innovation, and Napoletano Art received single grants and BOOM Festival organizers Que-OS, Goodyear Arts, and Jazz Arts Initiative getting multi-year assistance.