Late Summer/Fall Events Canceled So Far in Charlotte: 2021
And others making major adjustments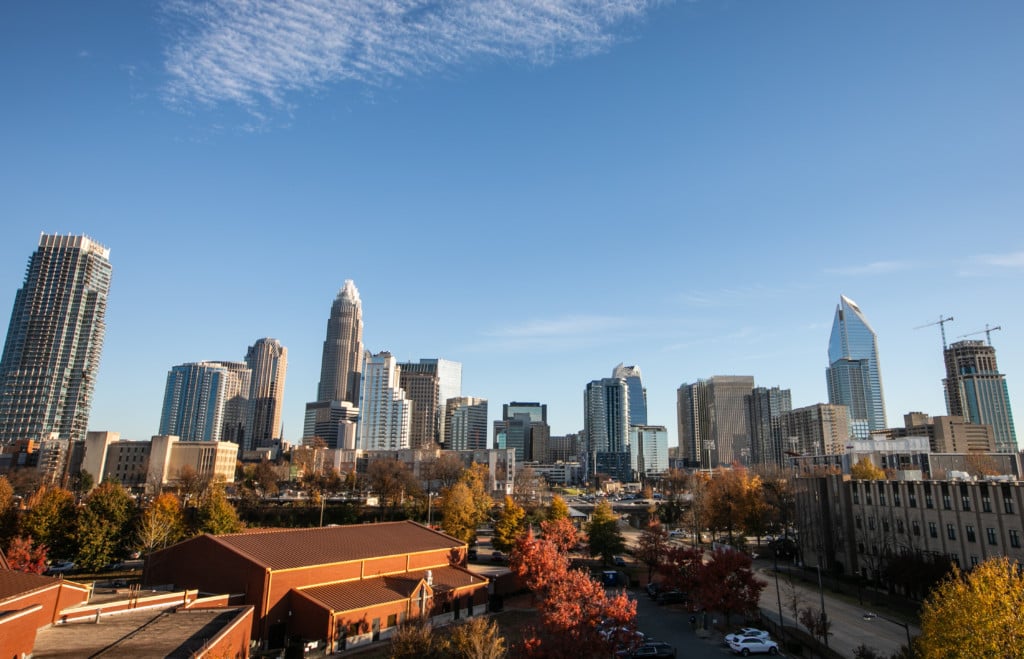 Unfortunately, we have to resurrect this roundup from 2020: fall festivals and concerts canceled due to COVID-19. Below, we share those events, as well as a one just changing the format:

FORMAT CHANGES:
Yiasou Greek Festival
Sept. 9-12
Holy Trinity Greek Orthodox Cathedral, 600 East Blvd.
This event has pivoted to a drive-thru experience for this year. This four-day festival, founded in 1978, features Greek cuisine—and in previous years, live dancing and music, rides, and cathedral tours. But via the drive-thru, you can still get the baklava, spanakopita, tiropita, and many other food items for which the event is famous. Drive-thru menu here; dessert menu here.

CANCELLATIONS AND POSTPONEMENTS:
Charlotte SHOUT! Festival and Festival of India
Various uptown locations
The multi-week effort—which spans major art installations, live events, and dining—was slated to bring back the popular inflated bunny sculptures of Intrude and light-up seesaws of Impulse. Organizers announced this week that it will be delayed from Sept. 17-Oct. 3 "until a future date in 2022. More details will be shared at a later time." As a result, September's Festival of India, which was partnering with SHOUT! this year, is also canceled. 
Charlotte Pride
Various locations
Charlotte Pride announced this week that it's postponing all events slated for August and September until October. "Previously scheduled Charlotte Pride Drag Pageant, Charlotte Pride Interfaith Service, Charlotte Pride Night! Concert Event and Pop-Up Pride Festival will all move to new October dates," organizers say.
Matthews Alive Festival
Matthews, N.C.
For the second year in a row, the Matthews event in September is canceled. It was originally slated for Sept. 3-6, one of the early big festivals to arrive as kids go back to school each year.
Garth Brooks
Bank of America Stadium, 800 S. Mint St.
The country star's show at Bank of America, originally slated for Sept. 25, is now postponed. The Charlotte date is part of a string of five cities affected.