Learn About the 19th-Century "Orchid Mania" Starting Tomorrow at DSBG
"Art & Orchids: Victorian Botanicals," an exhibit with for-sale collectible botanical prints and a stunning living orchid display, will run through March 19.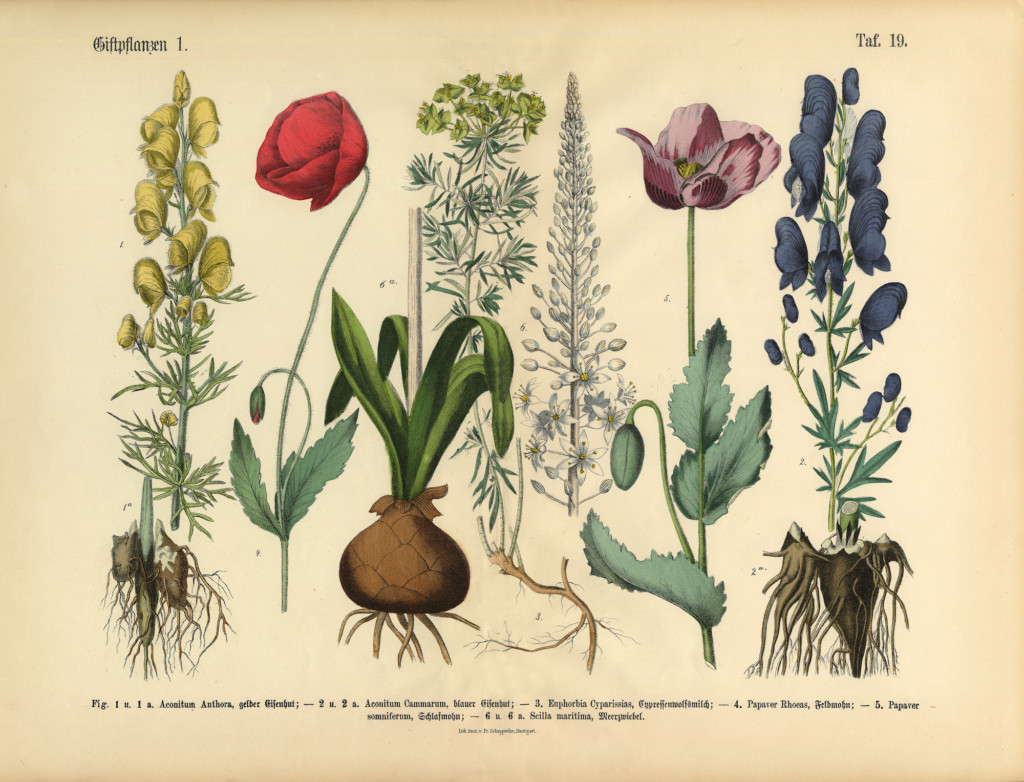 Beginning tomorrow, you can get a detailed look at what was known as "Orchidelirium," a botanical craze that took the Victorian Era by storm. See, explorers went to all corners of the world to discover, collect, and document orchids in what we now see as antique botanical prints. These illustrations are vital to horticultural history, as they provided necessary information on the plants' discovery tales, medicinal properties, and characteristics as they were discovered. These prints are rare finds that seem to be disappearing as time goes on.
And now, you can snag some of these prints for yourself.
Daniel Stowe Botanical Garden is hosting an exhibit centered on this flower phenomenon. It's called Art & Orchids: Victorian Botanicals, and it will feature antique botanical prints supplied by local collector Craig McCausland as well as a beautiful living display of orchids and tropical plants inspired by the 19th-century craze. All the works displayed will be available for purchase, giving botany enthusiasts the chance to take home wonderfully preserved historical works that have survived many generations.
You can see the exhibit from February 3 to March 19 from 9 a.m. to 5 p.m. DSBG is located at 6500 South New Hope road in Belmont.
Art & Orchids is free for garden members with general Garden admission. For non-members, the general admission fee is $12.95 for adults, $11.95 for seniors 60+, and $6.95 for children ages 2-12. You can read more about Art & Orchids here.