LISTEN: #DiscussCLT Podcast: Episode 1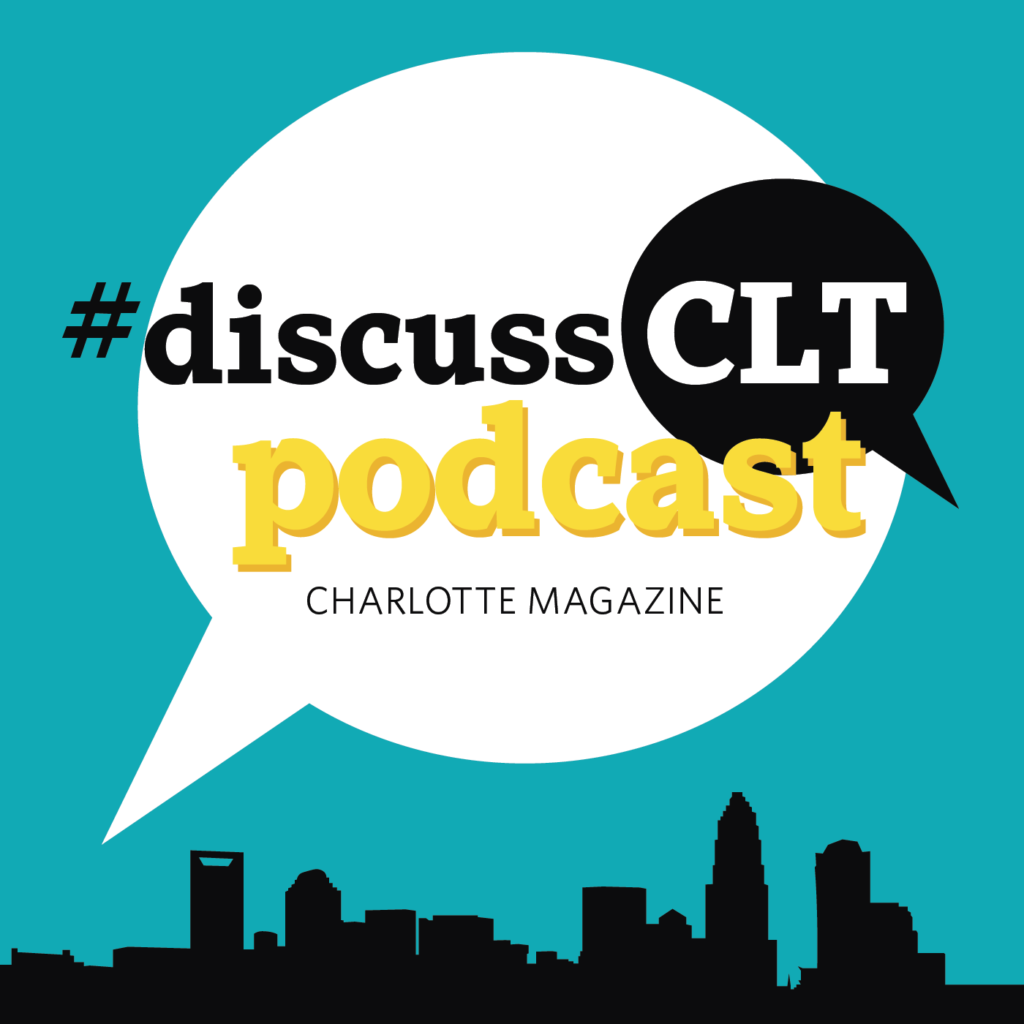 TODAY, we debut the first episode of #DiscussCLT Podcast. This one explores the act of storytelling and why it's so widely used in Charlotte right now, whether in the arts or the corporate and small business spheres. And we also talk about this word "creative"—and what it really means to be one. Our guests are Creative Mornings' Matt Olin and Rebecca Henderson, of the storytelling series The Crock and the brand Weird Empire.
Find the episode on your iPhone's Podcasts app, the Google Play store, and Stitcher. Or simply stream it from our embedded SoundCloud link below.
Which topics do you think we should explore in future episodes? Let me know on Twitter at @andysmithlol or andysmith.work@gmail.com.
Matt Olin
Check out CreativeMornings/Charlotte online here.
@CM_CLT
Rebecca Henderson
Find info on The Crock's next event here.
@thecrocknc
@weirdempire