LISTEN: #DiscussCLT Podcast: Episode 2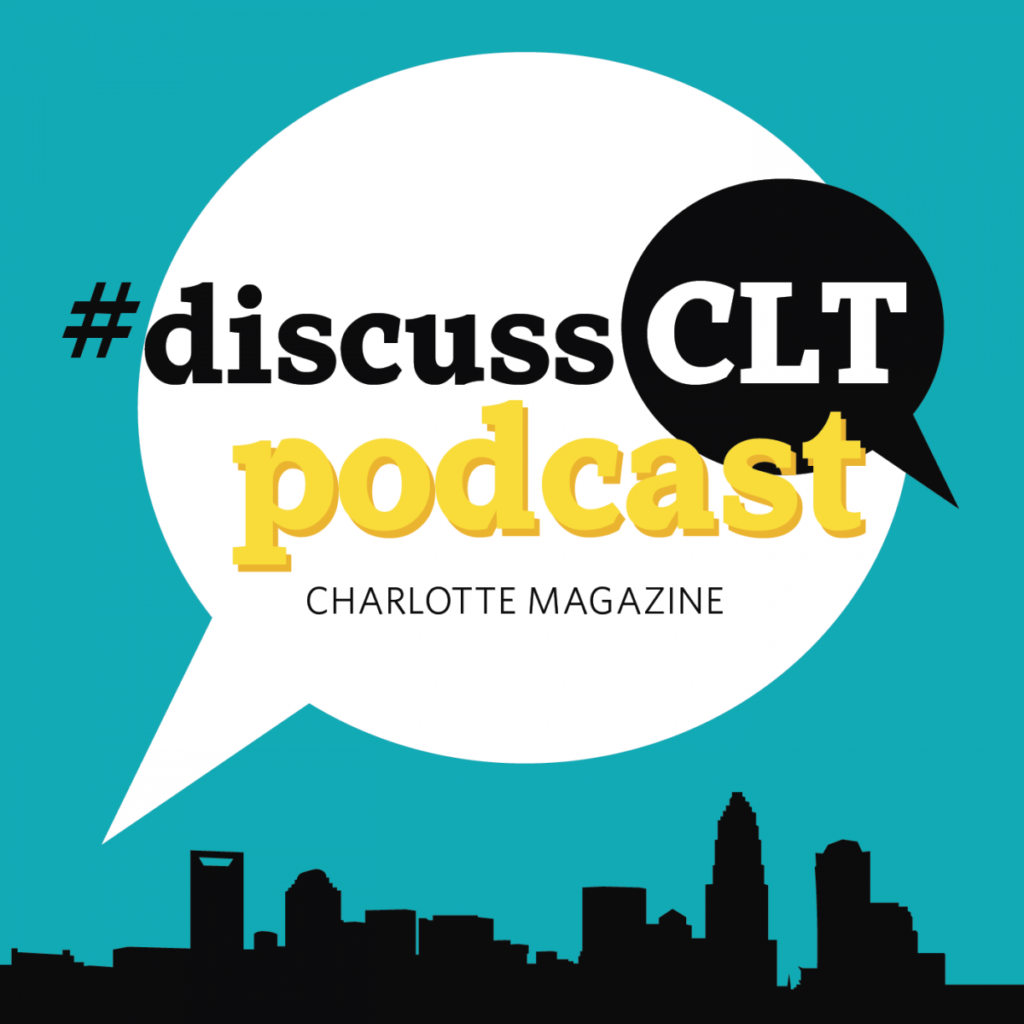 ON THE SECOND EPISODE of the #DiscussCLT Podcast, we take a look at the Charlotte comedy scene and whether the city has its own sense of humor. Our guests are comedian Blayr Nias, who received a Best of the Best Award for "Best Comedian" in 2014 and Greg Lacour, who covers politics and other topics for this magazine. As a Charlotte resident for the past decade, Nias has insight on what it's like to work here and represent the city as she tours the country.
Find the episode on your iPhone's Podcasts app, the Google Play store, and Stitcher. Or simply stream it from our embedded SoundCloud link below.
Blayr Nias
Twitter, Instagram, and Snapchat: @gummyblayr
Greg Lacour
@greglacour