Live Music and DJs, Flip Your Gift Party, Panthers Playoff Mania, and More Jan. 9-12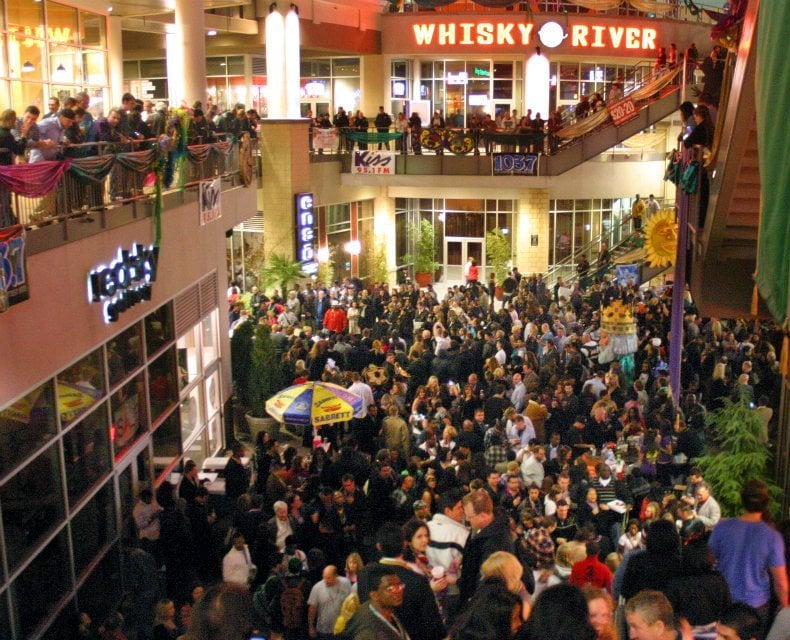 If you're in Charlotte this weekend, you won't be able to escape the cat scratch fever, or all the fans who will keep pounding (those drinks) in anticipation and celebration of the Carolina Panthers' big game on Sunday. And there are several other good parties and social events taking place over the next four days.
Thursday, January 9
Friday, January 10
[Click "Next" to see the remainder of the weekend events list.]

A gift you don't want can actually be the gift that keeps on giving, if you attend Saturday's Flip Your Gift Party.
Photo credit: facebook.com/honeebeegifts
Saturday, January 11
Sunday, January 12
Panthers Game-Viewing Parties
Be sure to bookmark www.charlottemagazine.com/Blogs/Dusk-Till-Dawn to stay plugged into Charlotte's nightlife and social scene. Click here to sign up to receive the weekly Dusk Till Dawn e-newsletter. Follow me on Twitter @HollidayInk; email me at jarvish@grownpeopletalking.com.
[Click "Previous" to return to the beginning of the weekend events list.]