Looking At Charlotte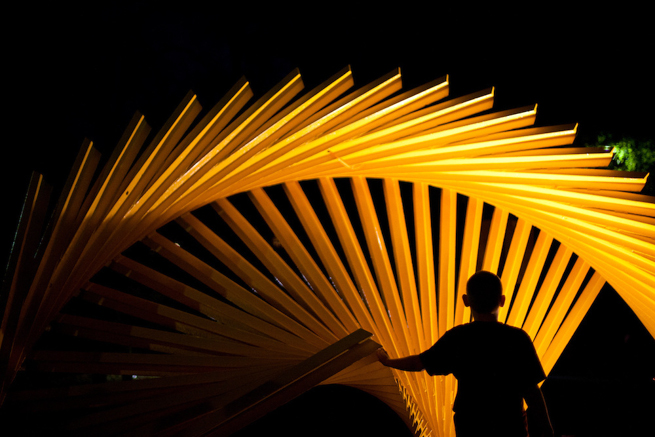 Well, I've been grinding away at this for a year now. It feels pretty good. When I moved to Charlotte in 2009, I really didn't see much of what Charlotte was. This being my first year as the staff photographer at Charlotte magazine, I was given a true opportunity to do so.
When your job is to go out and look at your community, you quickly get to know it. What I saw was a city struggling to find a place in the world. I saw a place full of kinetic energy. I think that is what's so great about it. Charlotte reminds me of my early 20's, constantly struggling to find my way in the throws of an identity crisis every 6 months. You don't have it all figured out yet, Charlotte, I kind of hope you never totally do.
I found some of my favorite times with a camera this year.
(Updated 9:10 pm 12-27-2013)