Lulu on the Green is Open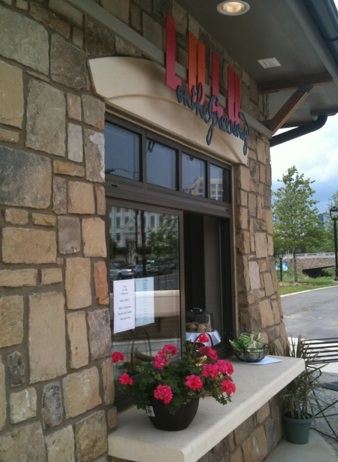 The owner of the Plaza Midwood favorite, Lulu dine|wine, opened a new restaurant last week. Lulu on the Green is located in a small stone kiosk on the new greenway on Kings Drive, just across from Mama Ricotta's and Meskerem. Open from 10 a.m. to 6 p.m., the new restaurant offers snacks like bagels and coffee for morning walkers on the green as well as tasty options for al fresco lunch dining including hummus, sandwiches, quiche, soup, and fresh fruit. And while options like a croque-monsieur and pan bagnat may seem fancy, Lulu on the Green is about as casual as it comes. You order at the counter, everything is $7.50 or under, and seating is all outside—something you'd want to do anyway on this gorgeous stretch of greenway with great skyline views.
Check out the menu below!