Making the Most of Queen's Feast
Charlotte Restaurant Week returns January 22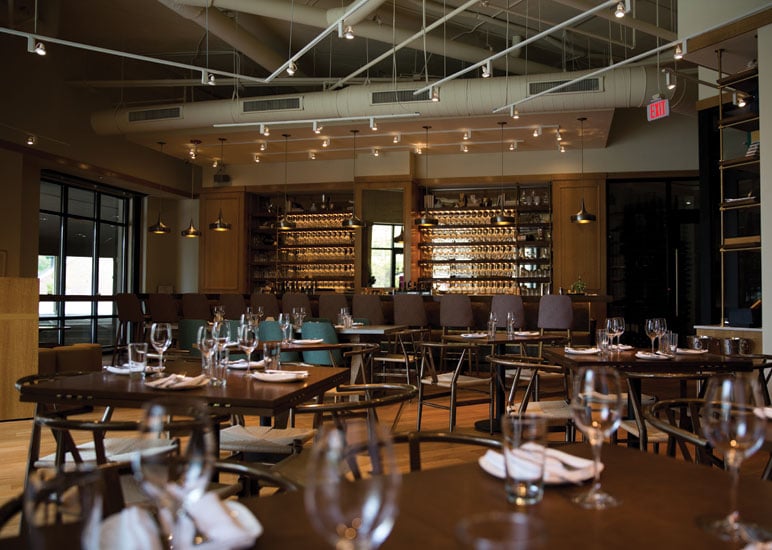 If you're looking for something to fill up the pages of your brand new 2016 calendar, pencil in a date for the Queen's Feast, winter edition.
Charlotte's biannual restaurant week, which runs January 22–31 and reappears in July, has grown from 42 to 134 locations since its inception in 2008. Intended primarily to showcase Charlotte's local culinary scene, organizers say that the tremendous public response to the first winter edition also helped area restaurants weather a tough recession.
Since then, the Queen's Feast has grown steadily each year and now includes restaurants from eight counties. Last winter, 125 busy kitchens churned out 170,000 dinners during the 10-day event, which gives diners incentive to check out that place they've always been meaning to try (or revisit an old favorite). If nothing else, it's a fun and affordable way to stave off those midwinter blues.
Participating restaurants (including some from our recent Top 50 list) will offer three-course, prix fixe dinner menus for $30–$35 per person, not including gratuity and tax. Sixteen newcomers join the feast this year, including Corkbuzz, ROCKSALT, Pearlz Oyster Bar, and BLOCK Bistro, along with several Uptown locations that show a renewed focus on hotel dining: JP Charlotte, Libations Kitchen & Bar, and Social Bar & Kitchen. Some restaurants are sweetening the deal even further for AAA members; present your AAA membership card while dining at these locations to purchase a $50 gift certificate for a future visit for just $25. Reservations are recommended.