Mango Hometown Tour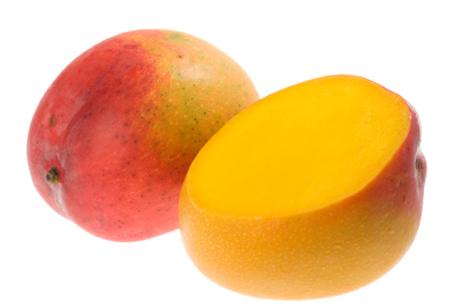 Ok, you've got just a few hours left to RSVP for the Mango Hometown Tour Taste-Off at The Liberty in SouthEnd. I realize this sounds like a random event (What? You don't spend all your Friday afternoons eating mango-based cuisine?), but it should be a fun one.
Today from 3:30 to 5 p.m. Fran Scibelli of Fran's Filling Station is having what can only be described as a mango throw down with Tom Condron of The Liberty. The two talented chefs are creating recipes using mango and then letting you taste them and decide who created the best dish. The National Mango Board (yeah, it was news to me that such a thing existed too) and Harris Teeter will be there providing mango treats as well.
Best of all, it's FREE. Just RSVP here to make sure you get in: http://mangocharlotte.eventbrite.com/
And, as I never miss an opportunity to eat mango, I'll be there—so I hope to see you!