McGill Rose Garden Bursts with Blooms
Chances are you've driven by, but have you stepped inside?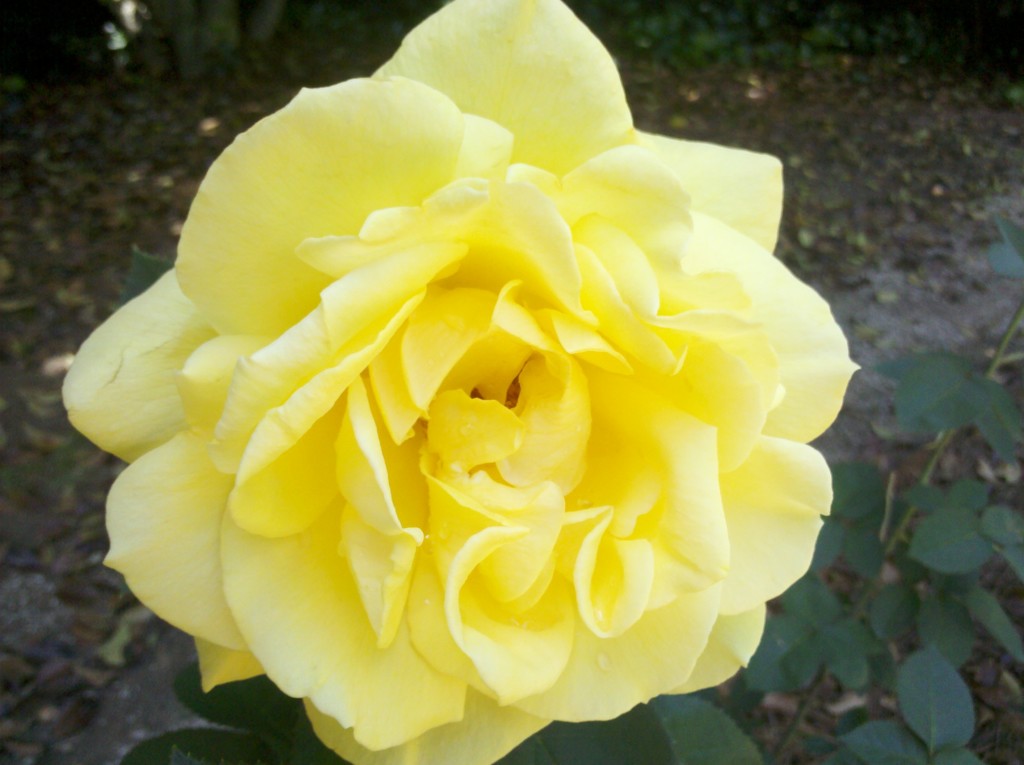 The sign suggests what you'll find here. The roses say it best, so it's OK that they cover the place's name.
A walk around McGill Rose Garden is peaceful and tranquil, even though it's just a few blocks from uptown.
They come in all hues.
And some are still on their way.
If roses aren't you're thing (not sure why, but just in case), McGill has art,
a vegetable garden,
a box car,
and 42 different kinds of mint.
If you haven't checked out McGill Rose Garden, grab your lunch. There's a table waiting.