Mez to close this month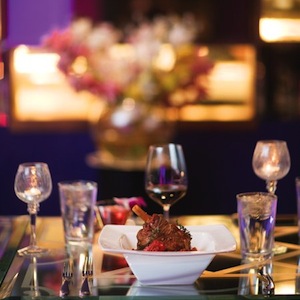 EpiCentre destination Mez announced yesterday via social media that the restaurant, nightclub, and movie theater would be closing Jan. 27 after four years in business. Mez fans have one last big event coming up: the venue's "End Of An Era" party, Jan. 19.
A message posted on the venue's Facebook page thanks its supporters and mentions a "new movie concept" that will open in the Mez space next month.
Will you miss Mez? Or is this a step in the right direction for EpiCentre's image makeover?