Midwood Smokehouse Headed to Raleigh; Mama Ricotta's Adding Attached Concept
FS Food Group looks at 2022 for these additions to its portfolio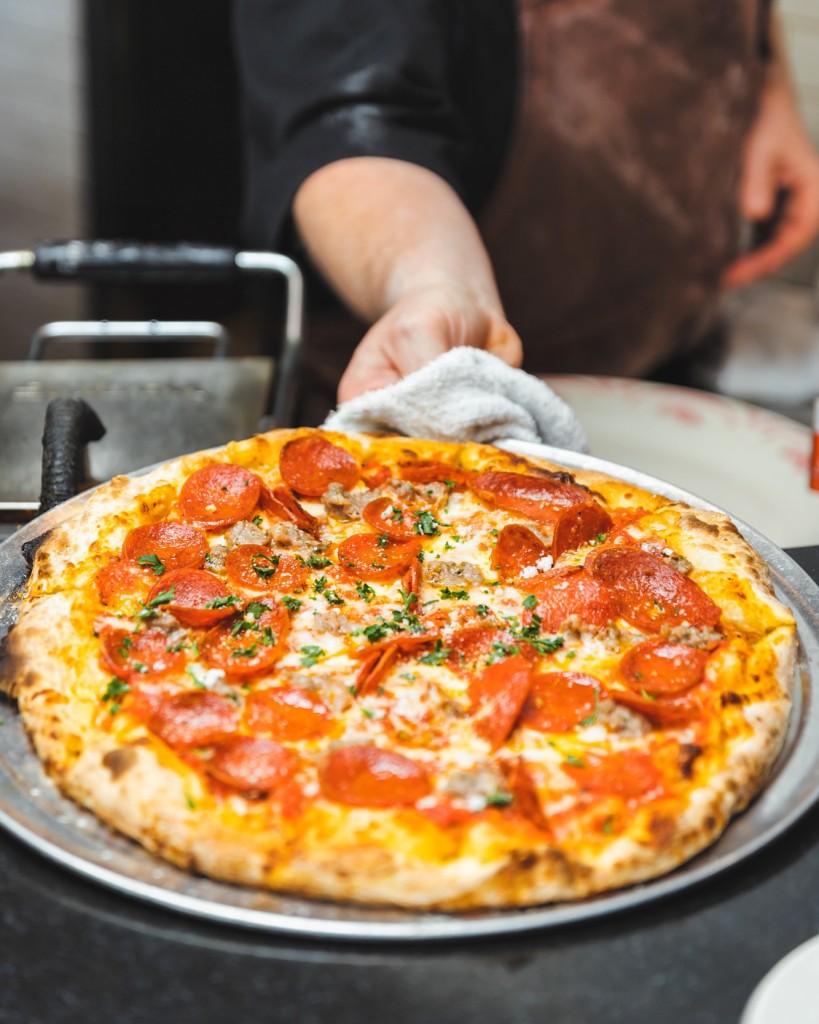 Just weeks after opening Calle Sol in Plaza Midwood, FS Group announces two major moves today: Midwood Smokehouse is opening a location in Raleigh's Smoky Hollow district, and Mama Ricotta's will add a neighboring concept called Amma's Pizza & Cheesesteaks.
This will be Midwood Smokehouse's sixth location, joining its spots in Plaza Midwood, Ballantyne, Park Road, Birkdale Village, and Columbia, S.C. FS Food Group owner Frank Scibelli says the new location in Raleigh plans to add a fresh tortilla machine in the mix. The Smoky Hollow district is anchored by downtown Raleigh's first Publix, which opened last year, and a mix of retail and office space.
Meanwhile, Mama Ricotta's takes over the neighboring Fortune Cookie Chinese restaurant in the coming months to house sister concept Amma's Pizza & Cheesesteaks. Cheese-loyal customers, fear not: both American cheese and Cheez Whiz will be available—as well as chicken cheesesteaks. You'll be able to buy pizza by the slice at Amma's, and while it shares a kitchen with Mama Ricotta's, the two have separate storefronts.
Both the Raleigh Midwood Smokehouse and Amma's eye a 2022 opening.