Mint Museum Announces New President/CEO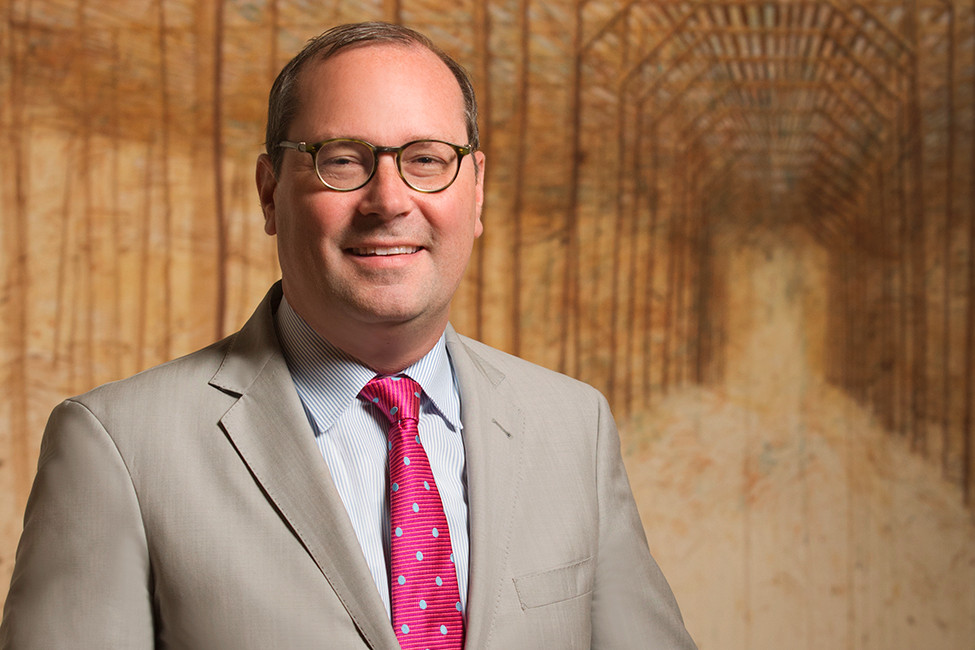 The Mint Museum has found a new president and CEO in Dr. Todd Herman, who was most recently director and CEO of the Arkansas Arts Center in Little Rock. Herman has held that position since 2011, and prior to that, he was chief curator for six years at the Columbia Museum of Art in South Carolina and spent time at the Cleveland Museum of Art.
The role of president/CEO at the Mint has been vacant since last year, with Bruce LaRowe of interim leadership firm LevRidge Resources stepping in during the national search. Dr. Kathleen V. Jameson, former president and CEO at the Mint, left the after seven years in April 2017. She had succeeded Phil Kline, who retired in December of 2010. Jameson's tenure focused on expanded community engagement, fundraising, capital improvements, and a diverse array of exhibitions.
Mint Museum Uptown is currently closed through Aug. 17 for improvements. It's grand re-opening celebration is planned for Sept. 14-15, where it will debut its new interactive staircase installation and the Young Affiliates of the Mint juried show Mainframe—plus, more festivities.