Mooresville Ice Cream Parlor Re-opens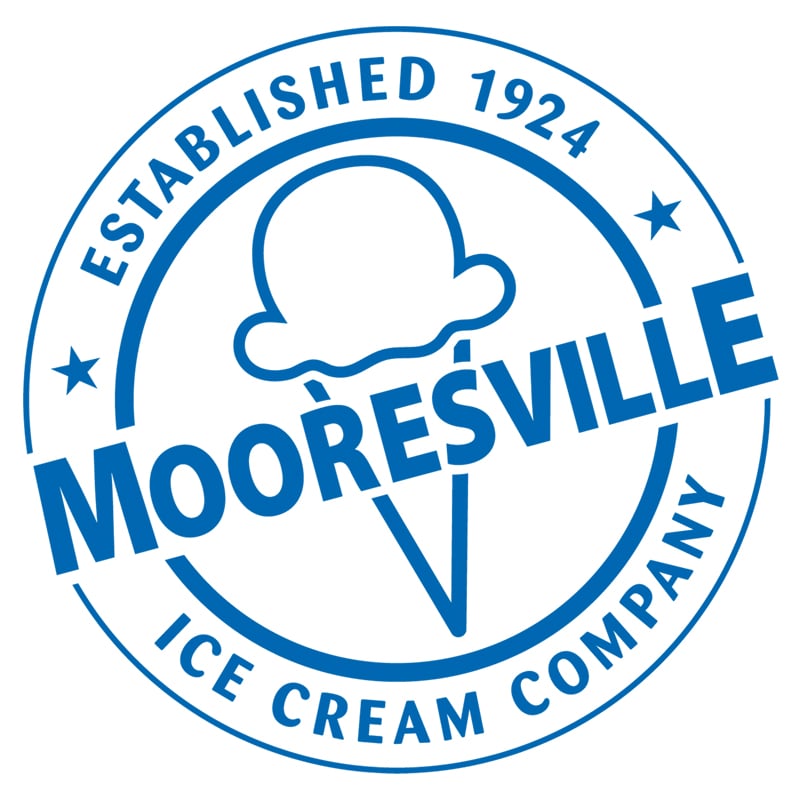 This Friday from 5 to 9 p.m., Mooresville Ice Cream Company (186 N. Broad St., Mooresville) will celebrate the opening of its newly renovated ice cream parlor.
The company's original ice cream stand opened 88 years ago in the same location where they still make their ice cream today. Friday's celebration will include live music by singer/songwriter Daniel Smith, special discounts on ice cream, cones, and milkshakes, and t-shirt giveaways.
In addition to the company's traditional Deluxe flavors and treats, the new Front Porch line features Southern-inspired flavors including Sweetie Tea, Scarlett Red Velvet, and Nana's Banana Pudding. (Can't make it to the ice cream parlor? You can find the ice cream in Carolina grocery stores including Harris teeter, Lowes Foods, Food Lion, BI-LO, and Ingles.)