More Fish in the Sea
ImaginOcean's underwater world is ready to delight kids, as we learn in a Q&A with puppeteer and QC native, Haley Jenkins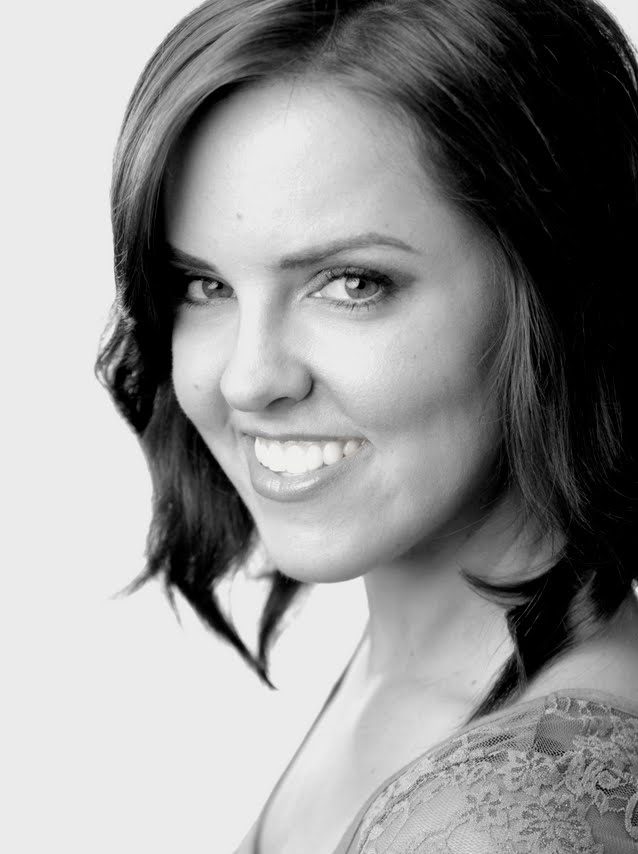 A host of sea creatures is swimming into the Booth Playhouse this week for John Tartaglia's ImaginOcean. One of them is played — or, "puppeted," to be more precise — by Charlotte native Haley Jenkins, who popped up from her underwater world to flap her gills with us. The show runs Nov 11-13 and is fun for kids of all ages. Details, showtimes.
Jenkins, who plays Bubbles, is part of ImaginOcean's first national tour. She's most recently been seen puppeteering on stage in The Pee-wee Herman Show on Broadway and on TV for Saturday Night Live and The Pee-wee Herman Show HBO Special.
Charlotte magazine: You're a Charlotte native. (Me, too!) Where'd you go to high school and what part of town did you live in?
Haley Jenkins: I attended high school at Providence Senior High School, and I grew up in Matthews.
CM: You've been a puppeteer for decidedly adult audiences — Saturday Night Live, for instance. Is it more fun to be a puppeteer for an adult puppet or a kid puppet? Or, is there any difference?
HJ: To be honest, I enjoy puppeteering for kid audiences more. Where an adult audience often only waits for the punch line, kids are with you from the beginning.
CM: What skills does it take to be a puppeteer? How are those skills different (or are they?) from being a stage actor? It sounds like you sing and dance in the show, so you really have to be adept at a number of things.
HJ: A puppeteer is, about all else, an actor. We simply use the puppet as a tool with which to act. In regards to singing in this show, ImaginOcean's track is prerecorded, so the puppeteers are not the ones performing the voices. Much like a dance, however, the actions of both the puppets and the puppeteers are carefully choreographed.
CM: Did you really used to do sock puppet shows? And, you were able to parlay that into a career? (Congratulations.) What was your path to big-time puppeteering like?
HJ: Yes, I did. For as long as I can remember, I've been stealing socks out of my dad's sock drawer and making them into characters I could perform at the dinner table. I studied musical theater at Park Point University and during that time went to work at Walt Disney World as a character performer. It was there that I discovered puppetry while working on the stage shows, and I've never looked back.
CM: What's your dream puppet show to be in?
HJ: My dream puppet show is also my biggest puppetry inspiration – Bear in the Big Blue House. Unfortunately, it's no longer on the air, but my dream is to someday work on a similar project that can be as big of an inspiration to the next generation of puppeteers as Bear in the Big Blue House was to me.
CM: It sounds like kids will have fun at this show. But, is it a good time for their parents, too? (The Muppets' shows always contain great jokes specifically for the adults in the audience. I wonder if this show does, too.)
HJ: ImaginOcean really is for kids and adults alike. The show is visually stunning, the music is infectious, and the humor is for everyone. It always thrills me to hear the parents' laughter mixed in with the kids'.
CM: Is there a moral to this story? What lessons will people take from it?
HJ: Everyone will come away from this show with their own ideas, but what I've taken from ImaginOcean is that friendship is the greatest treasure of all.
CM: How would you describe ImaginOcean to someone who's never seen it?
HJ: ImaginOcean is a children's puppet show performed in black light. It tells the story of three fish — three best friends — on a treasure hunt. Along the way, they discover that what they really value — what really matters — was with them all along.
CM: Thanks. Welcome home, and "break a fin!"