More on Charlotte Craft Beer Week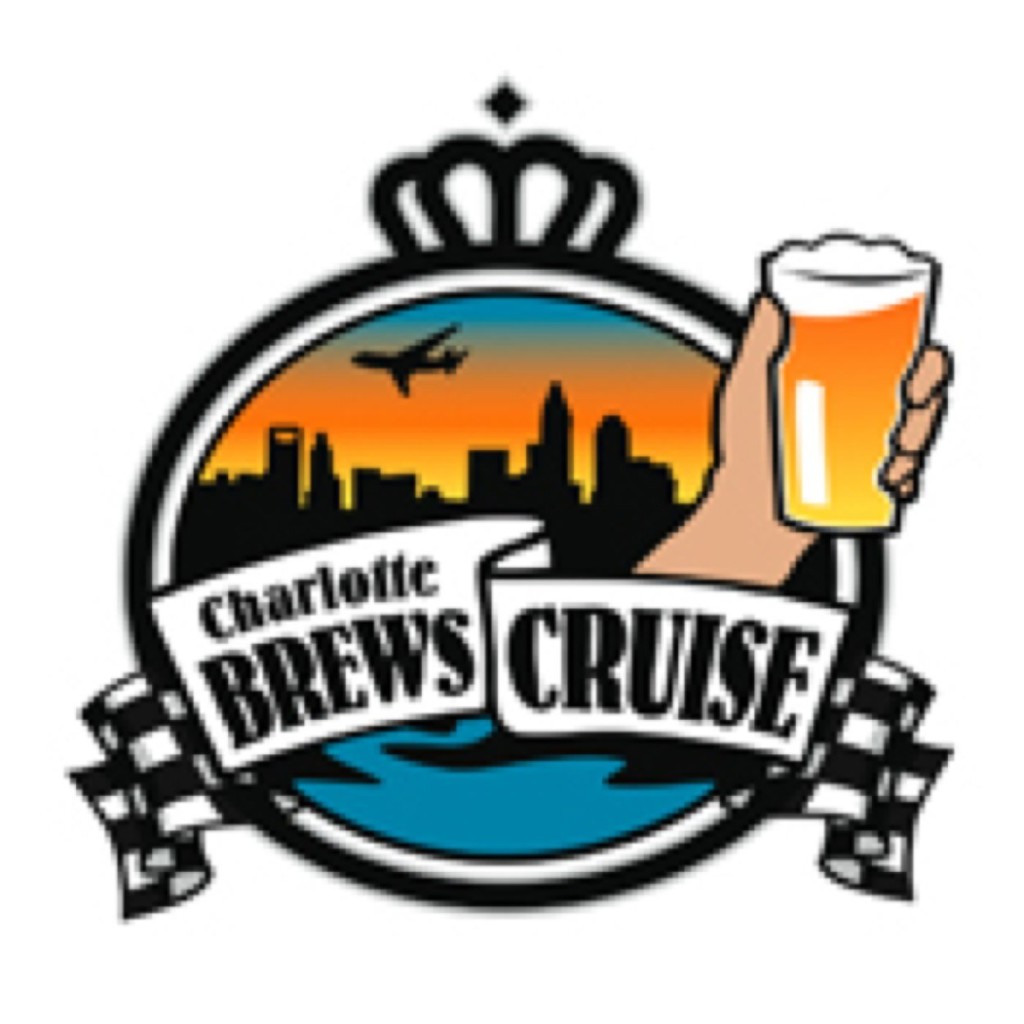 In the few days since I wrote about my five can't-miss events during the 2014 Charlotte Craft Beer Week (Charlotte Beer triathlon was a success!), a few items have been added, along with some other news, which warrant mentioning.
–While the Rumble in the Alley at Common Market in Plaza Midwood is not to be missed, I probably should have included 5b. and put Wednesday's Funky Wood! at Salud Beer Shop on the aforementioned list. Salud owner Jason Glunt has blended a tap list featuring sour and wood-aged beers, including the fantastic Monstro from NoDa Brewing, Bourbon Barrel-Aged St. Tuber from Birdsong, Founders Bolt Cutter and New Holland Blue Sunday, among others.
One of the issues on Wednesday is that Common Market's event begins at 5 p.m. and Salud's starts at 6 p.m. Thanks to Charlotte Brews Cruise, this problem has now been solved. They'll shuttle people between the two shops during the evening, provided you have a wristband (meaning buy a beer or two and don't just try and hitch a free ride).
–Good Bottle Co. is quickly becoming known for its breakfast events, and owner Chris Hunt is closing out CCBW's final morning in style. Simply called "Good Morning," the tap list looks outstanding, highlighted by what I'm told is one of the last kegs of Wicked Weed's French Toast Stout. Other breakfast beers include NoDa's Hop Cakes, Off Color's Dino'smores Imperial Stout (yes, you read that right; a S'mores beer), Brew Dog's Cocoa Psycho, Terrapin Wake 'n Bake and Fullsteam's Winter Coffee Pecan Porter.
Once again, Roots Farm Food will have breakfast for sale, and there's also live bluegrass from the Trouble Creek. Good Bottle has several other events going on this week ($2 pints on Thursday is one highlight); check here for the full lineup.
–Finally, Saturday marks the inaugural All Ale to the Queen at the N.C. Music Factory as the official closer to Charlotte Craft Beer Week. It's being advertised as offering more than 100 craft beers to sample, and to date, there are 23 breweries participating, including local ones in Unknown, Ass Clown, Lenny Boy and the debut of Barking Duck, whose Web site says is planning to open in Charlotte at some point this year. Wicked Weed, RJ Rockers, Green Flash and Carolina Brewery are some others that will be pouring on Saturday.
There are also a number of activities going on in this carnival-like atmosphere, with aerial acrobatics, juggling, belly dancing, a glass eater and an All Ale King and Queen contest. For those who are there simply for the beer, All Ale will also feature a brewer's dual between Asheville and Charlotte, a beer cloning challenge and a Joker's Wild brew off. You can see the entire list of activities here.
Tickets are $40 and go up to $45 on the day of the event, with Early Bird (giving you admission an hour and a half early) tickets on sale for $50 and $55 day of event. There's also a beer dinner Friday and a King of Craft package for Saturday, in which you gain early admission along with three additional events for $85.