Moving in Charlotte? Here's what you need to know
How to navigate Charlotte's hot housing market, whether you're buying or selling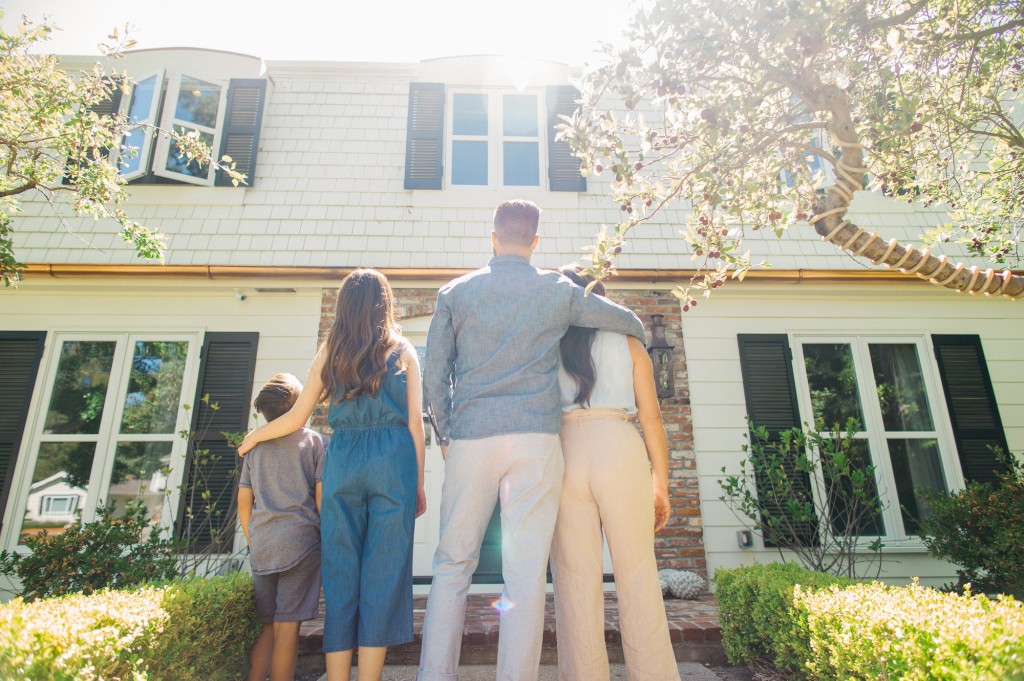 Charlotte was recently ranked one of the top 100 housing markets in America.
With increasing demand and low supply of homes available in the area, competition for buying is fierce. Trying to navigate the real estate process can make anyone feel uncertain or overwhelmed.
But homeownership shouldn't be stressful; it should be exciting!
Are you thinking about moving this summer? Here's what you need to know to make buying and selling in Charlotte a more simple, certain, and fast experience.
Homebuyers: Stand out among the competition
With longer and brighter days, summer is the busiest homebuying season of the year. In summer 2021, many homebuyers are flocking to North Carolina—and to Charlotte specifically.
Opendoor, the leading digital real estate platform, reports that neighborhoods such as Matthews and Mint Hill are seeing especially high demand from buyers looking for more space.
Opendoor data also shows that 53 percent of buyers love using digital tools early on in the home buying process to understand what they can afford, and 44 percent say they've been saving for a downpayment for one to three years.
Even more, 36 percent of homebuyers in Charlotte browse homes on real estate apps or websites at least once per day.
While house hunting in a hot real estate market like Charlotte can be daunting, it's possible to stand out and strengthen your offer once you find your dream home.

When buying a home with Opendoor's cash-backed offers program, buyers can present the certainty of an all-cash offer to a seller—free of financing, appraisal, and home sale contingencies, even if you need a home loan.
Buyers who made offers with Opendoor's cash-backed offer program already have an average acceptance rate that is 50 percent higher than regular offers made without cash backing. Click here to learn more.
Home sellers: Get a competitive offer on your home in minutes
Even in a hot seller's market, there's still uncertainty that could delay the sale of your home. Inspections, appraisals. and financing can all result in lost time and potentially a lost sale.
Opendoor has streamlined the home selling process into just a few clicks online—an increasing preference of many sellers. In fact, their latest national survey found 71 percent of sellers said they would consider selling their home to a digital real estate platform like Opendoor.
Rather than waste time and money on prepping and staging their homes, homeowners can sell directly to Opendoor.
Whether looking to upgrade a home, downsize, or even change neighborhoods, many sellers in Charlotte are also looking to buy their next home nearby.
This was the case with Stephanie Scott. When she was 25, she purchased her first home in Charlotte, which she thought would be a starter home. But plans changed, and Stephanie stayed in her first home much longer than anticipated.
However, once mortgage rates hit historic lows this past year, she realized she could afford a much bigger home in a nice neighborhood.
She found her dream home.
"Living in my home for over two decades, a lot of stuff accumulated," she recalls. "To sell my home on the market, I knew it would be a lot of work—from decluttering and staging to conducting repairs and making upgrades. I didn't have time for that."
So Stephanie turned to Opendoor, initially attracted by the ability to line up closing dates with the purchase of her new home so she wouldn't have double moves or double mortgages.
By selling to Opendoor, homeowners can control when they move. You have the opportunity to choose your closing date anytime between 14 days or 90 days—and you have the flexibility to change that date if something comes up. Need to stay in your home longer than expected? Opendoor also offers Late Checkout to give sellers more time.
After selling her home with Opendoor, Stephanie refers to it as "the most painless and flexible process ever!"
"From start to finish, it was completely seamless," she says. "I loved the virtual inspection and how humanized the whole process was."
How to sell your home on Opendoor
Getting started is simple; visit Opendoor.com, type in your address, and provide some details about your home for a preliminary offer.
To finalize the offer, you'll simply conduct a video walkthrough of the home's interior, without anyone having to come inside.