N.C.'s New Executive Order Dramatically Loosens COVID-19 Restrictions
Capacity changes coming for restaurants, breweries, sports venues, and others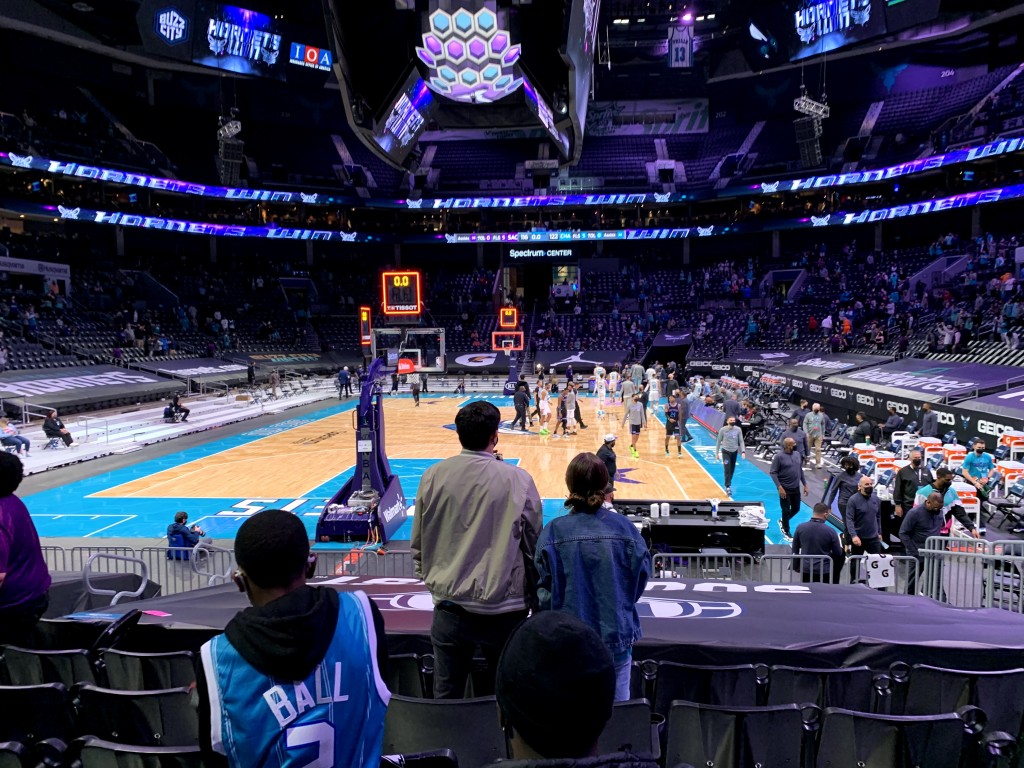 On Tuesday, N.C. Gov. Roy Cooper announced a new executive order going into effect on Friday at 5 p.m. Though the mask mandate remains in place, there are several changes to previous capacity restrictions and the existing curfew of 11 p.m. These changes are below:

* Museums, retail businesses and shops, salons, personal care shops, and aquariums can open at 100% capacity indoors and outdoors.

* Restaurants, breweries, wineries, amusement parks, gyms, pools, and other recreational spots can open up to 75% indoors and 100% outdoors.

* Bars, sports arenas, live performance venues, and conference centers can increase capacity to 50% indoors and outdoors. 
* The 11 p.m. curfew will be fully lifted. The mass gathering limit has been changed to 50 people indoors and 100 people outdoors, for gatherings not described above.

One note for all venues above, via Cooper: "Masks and 6 feet of social distancing still will be required for all of these establishments, and that means some of them may not be able to reach the maximum occupancy allowed by the order."