Networking Events, Anniversary Parties, Santa Bar Crawl, Floyd Mayweather Party, and More Dec. 12-15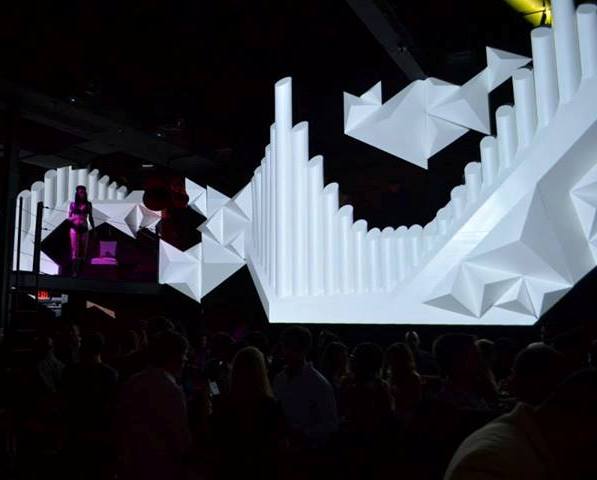 This year is rapidly coming to a close, but the good times don't stop. Check out this list of more than 20 social events and parties taking place Thursday through Sunday.
Thursday, December 12
Friday, December 13
[Click "Next" to see the remainder of the weekend events list.]
Saturday, December 14

Boxing champ Floyd Mayweather invites you to party with him and his Money Team Saturday at Vanity nightclub.
Photo credit: facebook.com/floydmayweather
Sunday, December 15
Be sure to bookmark www.charlottemagazine.com/Blogs/Dusk-Till-Dawn to stay plugged into Charlotte's nightlife and social scene. Click here to sign up to receive the weekly Dusk Till Dawn e-newsletter. Follow me on Twitter @HollidayInk; email me at jarvish@grownpeopletalking.com.
[Click "Previous" to return to the beginning of the weekend events list.]