New releases from Birdsong, Bold Missy and Wooden Robot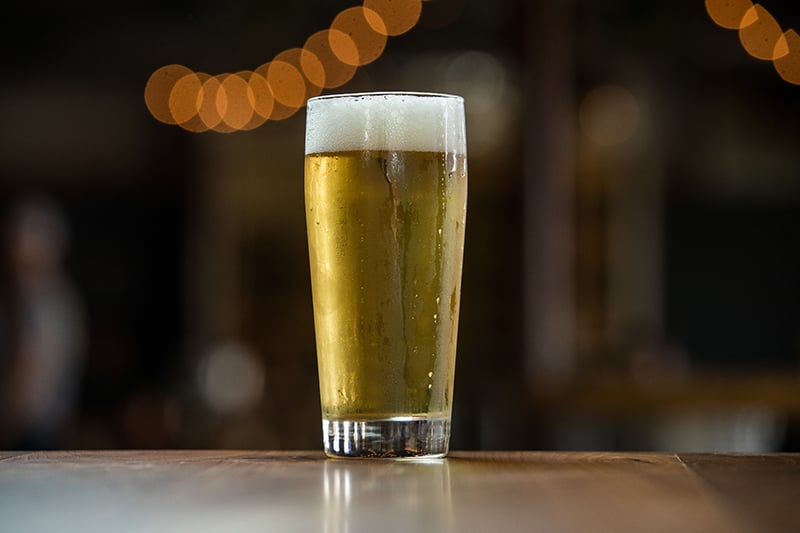 The next seven days of Charlotte craft beer releases include a new can from Birdsong, a favorite from Wooden Robot bottled for the first time and Bold Missy's first-ever bottle. Here's a look:
–When Wooden Robot first released its sour golden ale with cherries, Daddy Needs His Juice, it was an immediate hit. So it was an easy decision to put this great beer in bottles after it sat for long enough. That time is now, as Wooden Robot will release 500-ml bottles of Daddy Needs His Juice Wednesday beginning at 4 p.m.
Tart with a wonderful cherry flavor, this beer was aged in the brewery's oak foeders for several months and the cherries used are bing cherries from Virginia. Bottles will be $16 each, and there is a case limit (12 bottles per person). A limited amount of Daddy Needs His Juice will also be available on tap in the taproom if you want to try it firsthand.
–Birdsong's dropping a load on you with its latest can, O.P.P., which will be available at the brewery Saturday at noon.
With this beer, how can I explain it? I'll take you frame by frame it – to have y'all jumping, shouting, drinking it. O is for Other, P is for People scratching temple. The last P, well, it is that simple – it's Pineapple. (Forgive me, Treach and Vin Rock.)
Jokes and lyrics aside, Birdsong's O.P.P. is a pale ale brewed with Cascade and Simcoe hops along with fresh pineapple puree. This beer was formerly a small batch but the demand has been great during its release that the brewery decided to put it into cans. You'll be able to get 4-packs of cans to go, and O.P.P. will also be on draft.
–Finally, Bold Missy is set for its first bottle offering, happening next Tuesday (Sept. 25). Conquer the Route is a chocolate stout first released by the brewery last year. Bold Missy also held back some of the beer and put it into bourbon barrels to let it age. The result is a bourbon barrel-aged version of this stout, which was brewed with pure organic liquid cacoa from Cholaca, which sources the sweet stuff directly from Ecuador and Peru.
Keeping with tradition where each beer is named after a "Bold Missy" or inspiring female, Conquer the Route pays homage to Alison Levine, a climber and sportswoman who is just one of 45 people to complete the "Adventure Grand Slam," which is climbing to the highest peak of each continent along with skiing to the North and South Poles. Bottles of barrel-aged Conquer the Route will be available at Bold Missy Tuesday beginning at 4 p.m.