Nightlife News: Sports One, Vida Vida, and Daddy's Money Opening Soon
It's a bit of March madness with plenty of activity in Charlotte's nightlife scene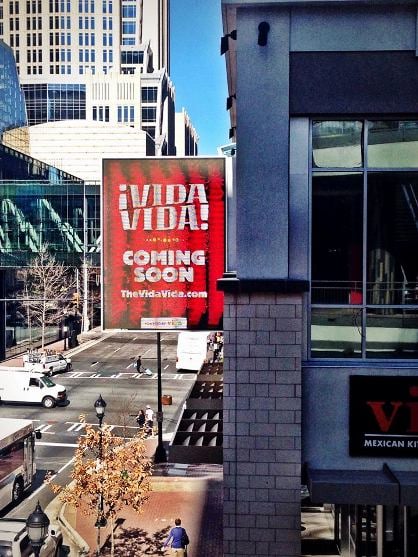 Hope springs eternal, and with the season soon upon us, some new venues are getting ready to open, hoping to make an impact in the Charlotte area nightlife scene.
Twice the Life
Two Stars, Sports One Bar
I Love College
To Top It Off
Good for New England, Good for the Queen City
Be sure to bookmark www.charlottemagazine.com/Blogs/Dusk-Till-Dawn to stay plugged into Charlotte's nightlife and social scene. Click here to sign up to receive the weekly Dusk Till Dawn e-newsletter. Follow me on Twitter @HollidayInk; email me at jarvish@grownpeopletalking.com.